Annual Meeting – Save the date: June 15-17
Published November 02, 2022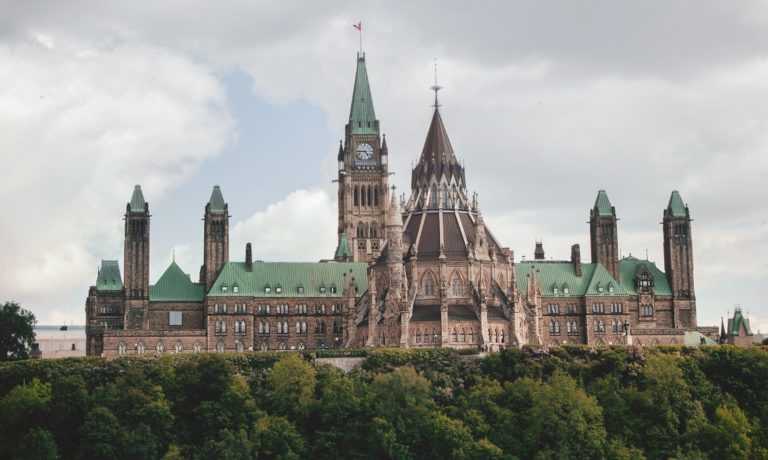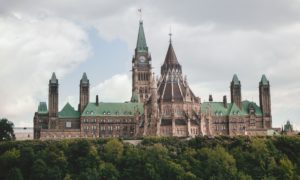 Mark your calendars! Our 2023 Annual Meeting will be taking place in Ottawa, June 15-17, 2023.
We are looking forward to gathering once again after a refreshing return to in-person networking and learning this past June in Halifax. Next year's Annual Meeting in Ottawa will feature another great selection of workshops for co-op members and staff, along with fun socials and much more.
Be sure to budget to send at least one member from your co-op to attend this not-to-be-missed event! Stay tuned for more details in the coming months.
---
Don't miss out on the latest co-op news, success stories, and helpful resources for your co-op. Sign up here to receive our eNews every two weeks straight to your inbox!