Accessibility
Shaw Centre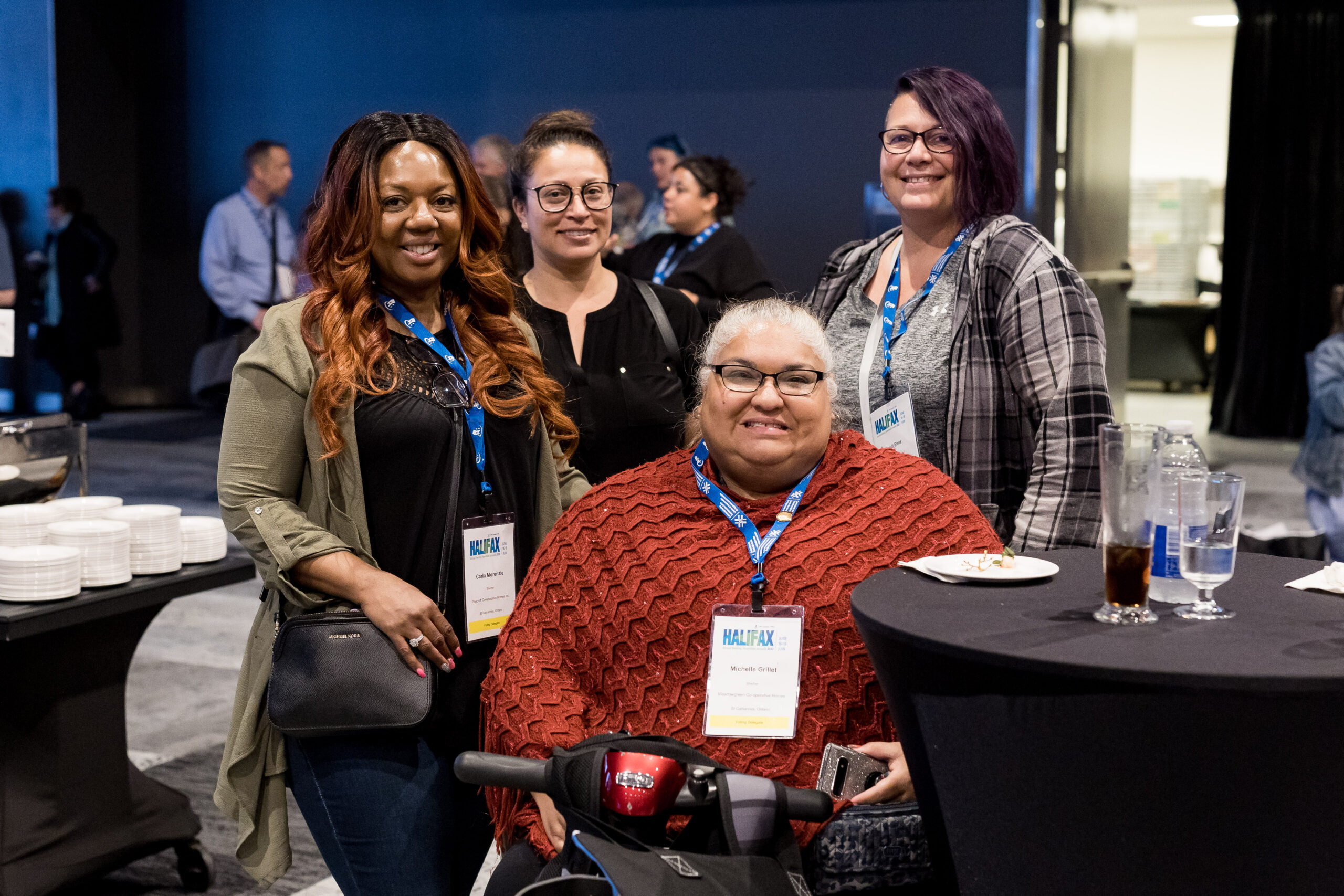 The Shaw Centre  is a new facility and meets accessibility standards in all areas. Tactile/braille signage is available throughout the facility for identification of all rooms, including meeting rooms. Way finders throughout the centre have an audio option. Restrooms are wheelchair accessible on levels 2,3 and 4 and drinking fountains are located on each level. A private, universal washroom is located on the 3rd floor.
Hotels
Les Suites/Courtyard by Marriott Ottawa Downtown
Common areas are all accessible. Each hotel has limited accessible rooms available so book early if required.
Air travel
For guests with a physical disability who require a personal attendant while travelling, Air Canada offers special rates for the additional seating. For further information, contact the airline directly or CWT Global Travel Centre at 1-800-267-1264.
When making your travel arrangements, always tell the airline—either directly or through your travel agent—if you have difficulty walking, require a wheelchair or have special dietary requirements. Special arrangements can be made to help you at the airport and/or during the flight.
Ground transportation
Local bus service (OC Transpo)
All OC Transpo buses are accessible, low-floor models and have voice notification. Passengers must be able to get to and from the bus stop. Customer service line: 613-560-5000.
Accessible taxi services
Blue Line Taxi 613-238-1111
Capital Taxi 613-744-3333
Booking accessible taxis 24 hours in advance is advised but not always necessary for local trips.
Motorized wheelchair rentals
Toll Free 1-800-267-8883
2600 Lancaster Road, Ottawa
613-728-1115
203 Colonnade Rd. South, Ottawa
If you require a motorized wheelchair rental, please call at least two weeks before the Annual Meeting to book.
Click here for more information about accessibility in Ottawa.