Discounts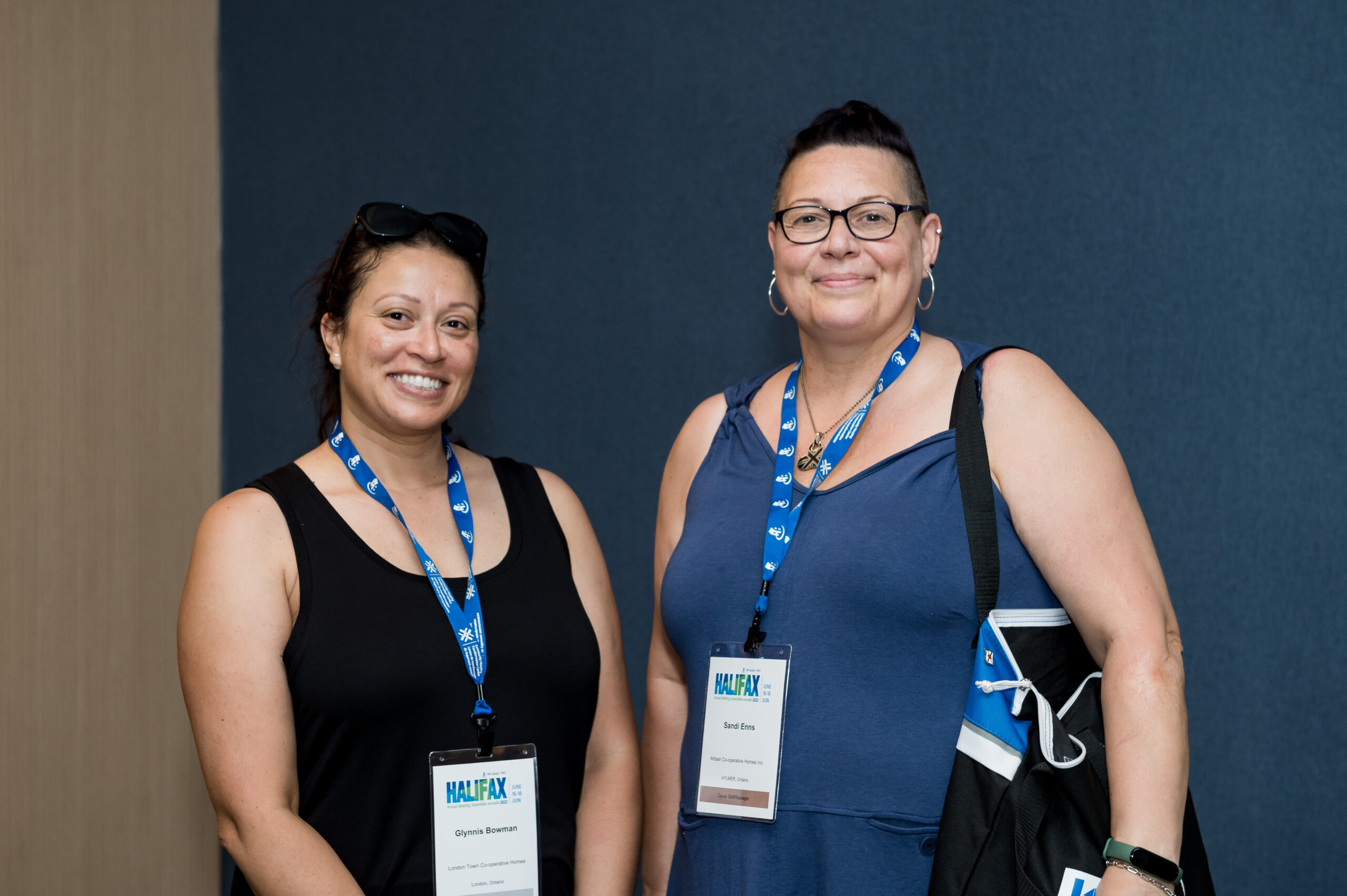 Volunteering
Interested in volunteering at the Annual Meeting? The local planning committee can use your help with registration, the local social, the bus tour, and more.
For every four hours of volunteering, you get one free workshop. Please contact Daniel by email or by phone at 613-315-6542 if you are able to help. The local planning committee would love to have you on the team.
Young member discounts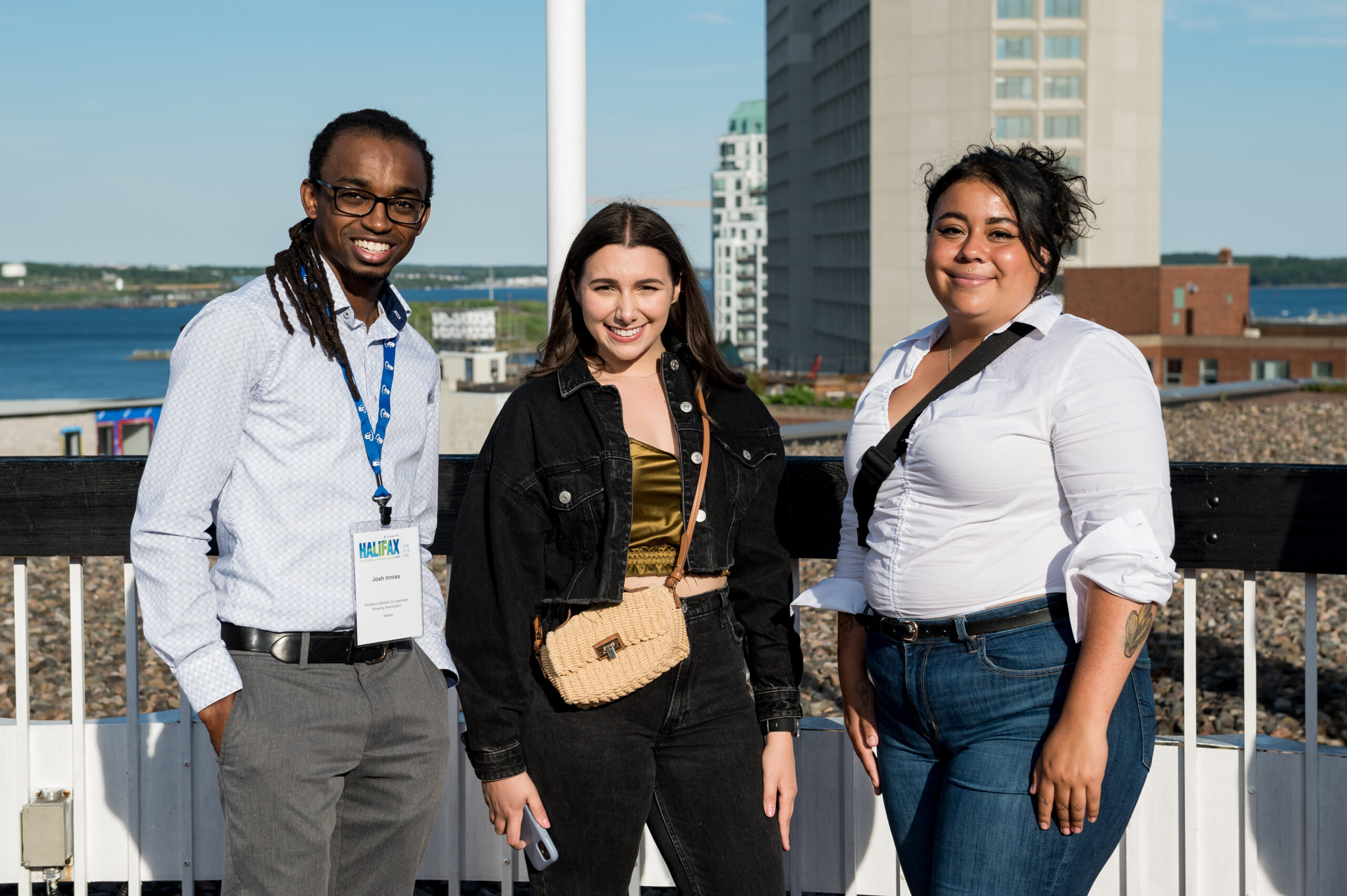 All co-op members or staff 35 years of age or under are eligible for 40% off any full registration type.
If you're 35 or under, consider applying for a young member bursary to help make your Annual Meeting even more affordable.
A select number of $500 bursaries will be available to young members who either live or work in a housing co-op. These bursaries are being offered in addition to the young member discount.
To be considered for a bursary:
In 140 words or less, tell us why you think it's important for young members to attend the Annual Meeting.
Share your answer by email to cmitchell@chfcanada.coop.
Apply by April 14, 2023.
Names will be drawn at random and bursary recipients will be notified shortly after the deadline.
Questions? Email info@chfcanada.coop.
Thanks to our young member bursary sponsor:  

Discounts for smaller co-ops
If your co-op has 50 units or less, there are ways we can help make your Annual Meeting more affordable.
Registration: We know that small co-ops have to spread the registration fee over fewer units. To help out, we're giving a 30% discount on the delegate registration category only for small co-ops (1-50 units).
Travel pool
Co-ops that pay more than $950 for their delegates' refundable airfare (round trip, after taxes) to the Annual Meeting can get money back from the pool.
Delegates from co-ops with 25 units or less will not pay more than $500.
Co-ops with 26 to 50 units are refunded the difference between $950 and the cost of a refundable ticket or actual cost (whichever is less).
Co-ops with more than 50 units that pay more than $950 will get half of the difference between $950 and the cost of an economy ticket.
To apply to the travel pool, please complete the application form found in your National Business Meeting book on-site and email to dbourgeois@chfcanada.coop.
Annual Meeting bursary for Nova Scotia co-ops [closed]
Education makes your housing co-op stronger, and thankfully Housing Nova Scotia believes that, too. We are delighted to announce that the Housing Nova Scotia Annual Meeting bursary is being offered again this year.
Co-ops are able to receive up to $2,500 ($1,500 for their delegate and $1,000 for an additional member serving as alternate) to help offset the cost to attend the event.
The bursary is on a first-come, first-served basis
Your co-op is eligible if it is under an agreement with Housing Nova Scotia
UPDATE: Applications are now closed. 
Co-operative Managers Conference
Group rates for CMC attendees: Register one staff member from your organization, and all additional staff members receive 20% off.
Childcare per diems
If you need support in order to pay for childcare expenses while attending our Annual Meeting, you may be eligible for a daily allowance. For more details on eligibility and how to apply, please read our childcare per diem information sheet.
Per diems
CHF Canada encourages co-ops to provide a per diem for members who attend the Annual Meeting. Here are our suggested per diem rates for Ottawa.
Note that breakfast on Friday and lunch on Saturday are provided with the full registration fee.
| | |
| --- | --- |
| Breakfast | $22.80 |
| Lunch | $23.05 |
| Dinner | $56.60 |
| Incidental | $15.37 |