Resolutions and Reports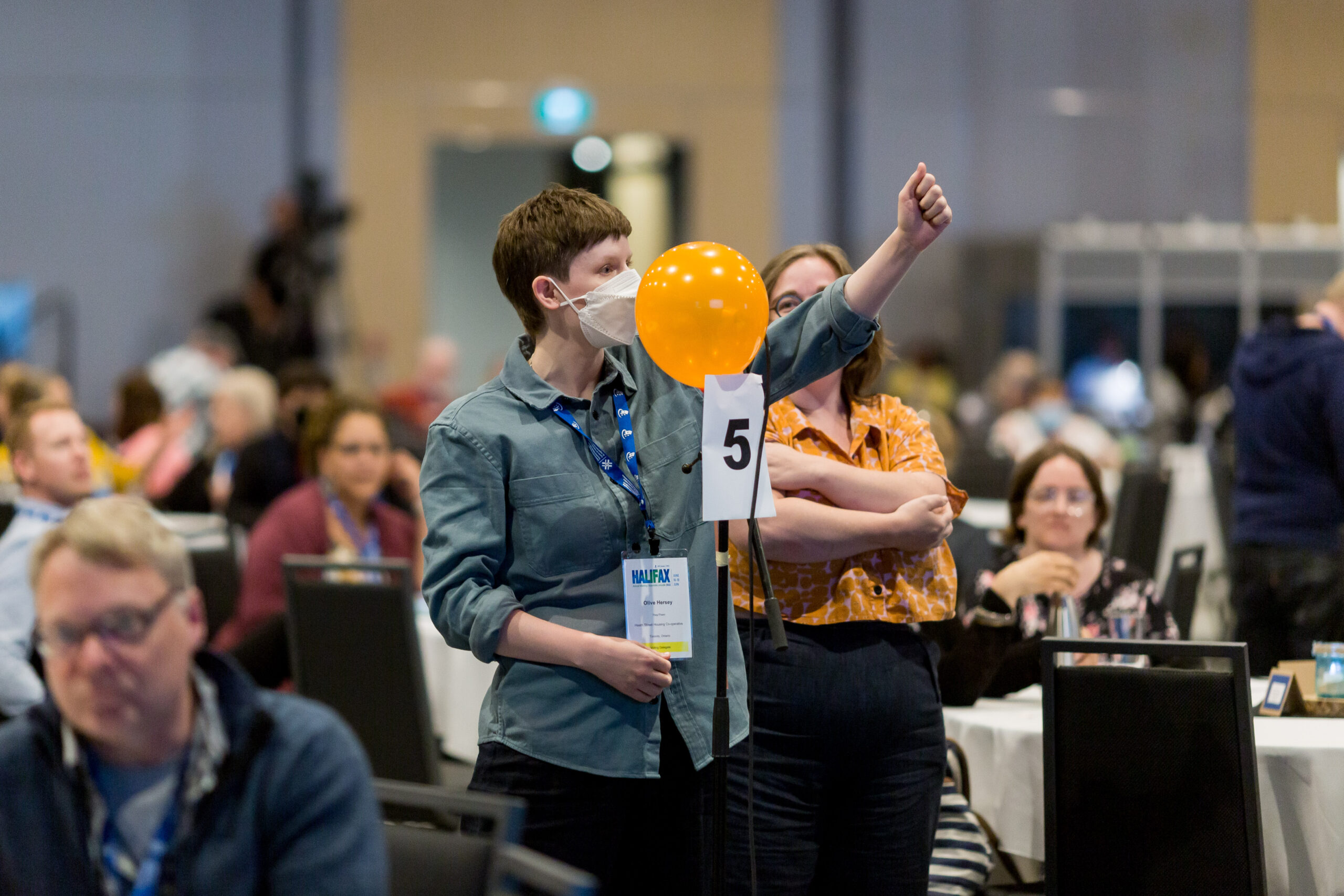 Resolutions
Is there an opportunity or issue that CHF Canada should be prioritizing? Consider submitting a resolution.
Resolutions are your chance to provide direction to Canada's co-op housing movement. National resolutions are considered and voted on by delegates at the Annual General Meeting.
To submit a resolution for CHF Canada's Annual General Meeting, complete the resolution form below by 5:00 pm Eastern Time on March 9, 2023.
You can download the PDF resolution form complete and email it to: info@chfcanada.coop.
The 2023 Annual Meeting resolutions will be emailed to members and posted online after May 9, 2023.
For previous resolutions, please click here.
Reports for the Annual Meeting
Check out the following reports available now:
Financial reports
Committee reports
Check back here for the following reports:
Annual report
Other reports
More information