Co-operative Management Conference
June 14-16
Shaw Centre
Ottawa, Ontario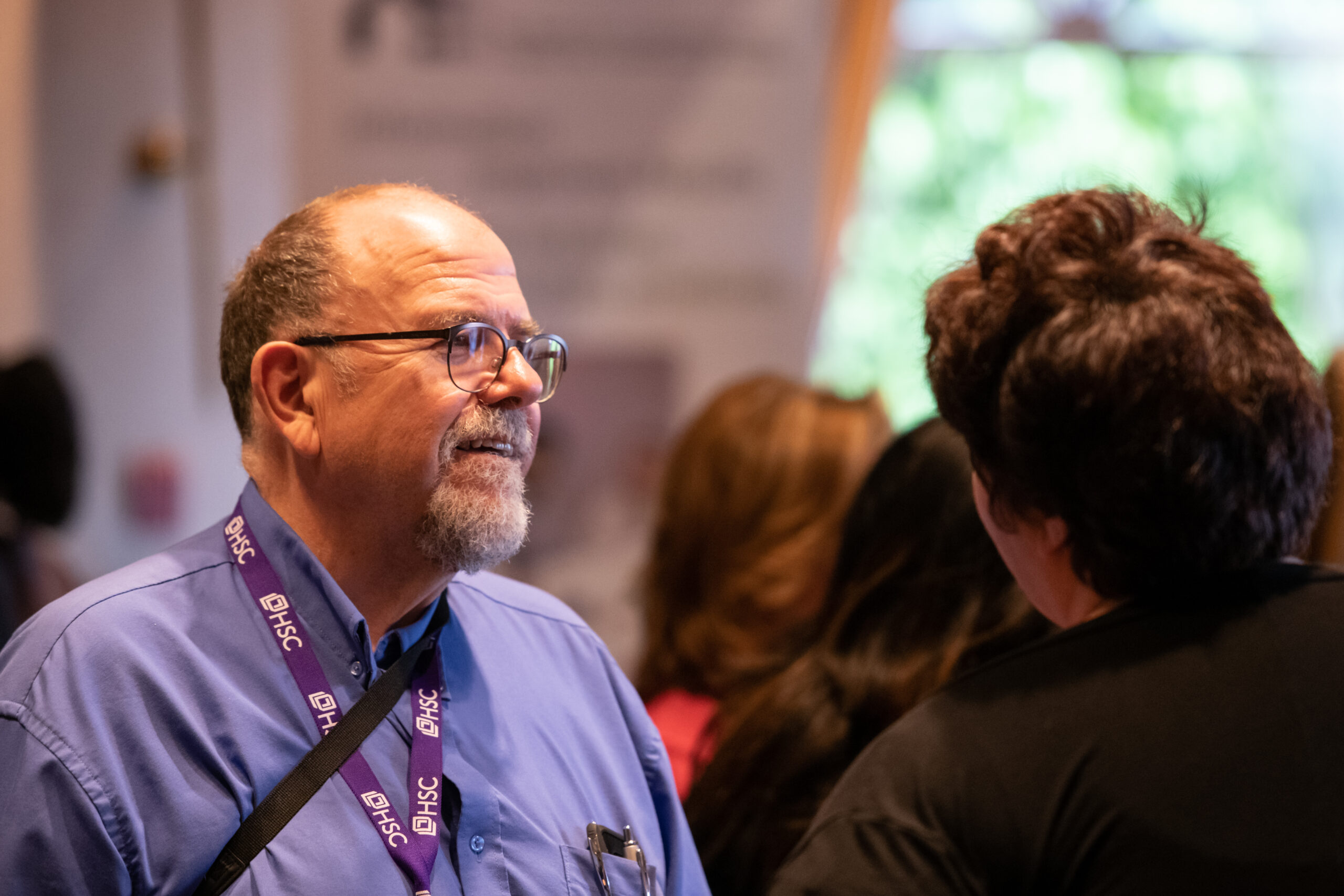 This premier professional development opportunity brings together managers, coordinators and staff of housing co-operatives across Canada. Through engaging plenaries, networking and cutting-edge training, co-op managers will gain and share key insights, knowledge and skills to successfully manage co-ops and build the co-op vision of Co-op Housing for All.
Please note: The Co-operative Management Conference (CMC) is open only to staff and managers of housing co-ops. Members of housing co-ops are not able to participate in the CMC events or workshops. They participate in the Member Education Forum (MEF).
Workshop Schedule
To meet all your professional management needs, the CMC workshop program offers four dynamic learning streams:
Professional development
Member relations
Buildings
Finance
New for this year's CMC, is a pre-conference full-day workshop on Wednesday June 14th.
Co-op Managers Reference Group
CHF Canada thanks the following members of the Co-op Managers Reference Group for their valuable contributions to this year's CMC program:
Lauren Hele
Kelly Jackson
Carine Nind
Kimberley Cochrane
Allan Steinwall
Sandi Enns
Mary Ann Hannant
Registration Information 
Pre-registration online is recommended due to limited space. The venue will have an on-site registration desk, which opens on Wednesday, June 14, at 4:00 p.m. This is where you will receive your conference bag, name badge, workshops confirmation, general meeting registration and local information.
The CMC workshop program is very popular; to avoid disappointment, make sure to complete your workshop selection when you register online.
Discounts and Special Offers
Group Rates: To encourage co-ops and management companies to benefit from learning together, we offer a group-registration rate. When you register two or more CMC participants from the same organization, the second and subsequent participants pay only half the price of the full CMC registration fee. Deadline for group rate registration is April 30, 2022.
Young Member Discount: Members under 35 years of age receive a 40% discount on our full Annual Meeting registration fee.
 Note: only one discount can be applied to a participant registration.
Events
For more information about CMC-specific events below, please consult the main events page.
CMC Networking Dinner (optional), Wednesday, June 14, 6:00–8:00 p.m.
CMC Plenary and Brunch, Thursday, June 15, 9:00 a.m.–10:30 a.m.
 Co-op Staff and Workshop Leaders Reception, Thursday, June 15, 7:00-8:00 p.m.