Becoming a Workshop Leader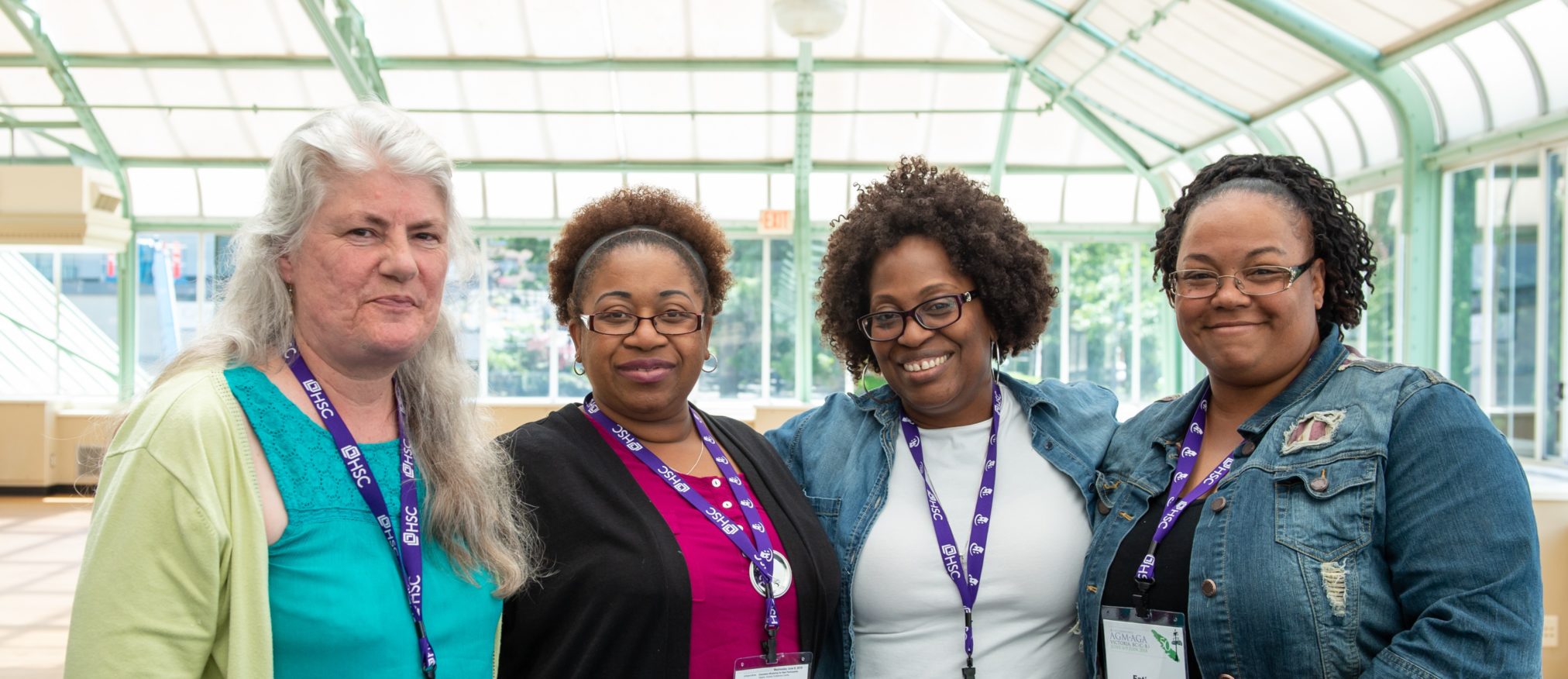 What kind of skills and experience is CHF Canada looking for?
CHF Canada's education program plays a key role in helping co-ops have a clear sense of direction on issues of governance, ethical conduct, decision-making and planning.  Our networks of workshop leaders build real connections to the co-op membership across Canada.
We are looking for people who:
can lead a group discussion, keep people on track and involve people in learning
have experience working with adult learners
have experience facilitating meetings or interactive sessions
understand the roles of good governance and sound management in co-ops, and
demonstrate principled leadership.
As a workshop leader, you will need to:
model principled leadership and be able to show how the values we share are reflected in the actions and standards we apply to our co-op communities
adapt to the changes co-ops are facing in the future and use your skills to respond to the current needs of the sector, and
integrate education materials and tools that address emerging issues into all parts of co-op education.
Practical considerations
Being a workshop leader is not full-time work. The volume of work depends on regional need, your areas of expertise and your availability. Custom workshops at co-ops are often held in the evenings or on weekends and our seasonal education events occur once or twice a year on a scheduled weekend.
CHF Canada provides up-to-date workshop materials and handouts. We also provide an honorarium to cover workshop preparation and delivery time. When travel or accommodation is required, we cover costs based on CHF Canada expense and per diem rates.
What is involved in becoming a workshop leader?
Training
CHF Canada selects candidates to attend training based on an application and self-assessment process. These training sessions are regionally based and are scheduled on an as-needed basis. Our training provides an overview of:
sector priorities and regional context
important issues that co-ops face
key CHF Canada messages
guiding principles of adult learning and workshop delivery, and
CHF Canada educational materials and how to access them.
The training does not cover detailed workshop content or skills in delivering presentations. We are looking for candidates who come with developed communication and facilitation skills. As well, to be credible trainers in co-ops, you will need a good base of knowledge about how co-ops operate or other relevant transferable skills in community governance or property management.
What happens after I attend training?
Practise phase:
CHF Canada regional staff work with you to plan next steps. You may deliver parts of a workshop in collaboration with another workshop leader or co-facilitate for a few workshops to practise until you are ready to deliver workshops on your own. The pace of the practise phase will vary depending on timing of workshop requests. It may take over a year or more to move past this phase.
On-going remote training:
You will be invited to attend regular remote-training web forums. The sessions cover key messages and showcase new resources. They also provide networking opportunities with workshop leaders from across Canada. These sessions are recorded for those who are not able to attend or for those who want to review the material.
For more information:
Education Services
CHF Canada
education@chfcanada.coop