Events and Training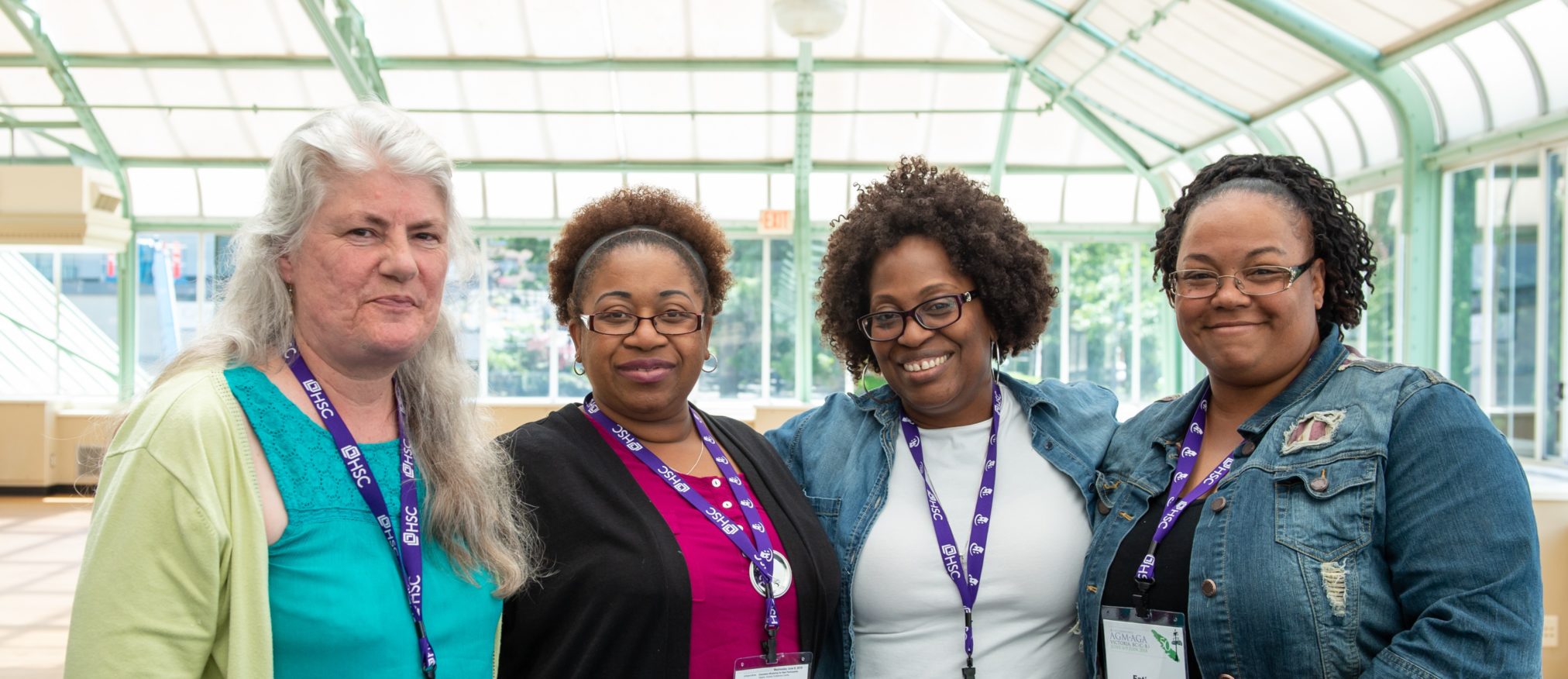 On-going remote training
Supporting new and existing workshop leaders and educators to continue their learning and development is essential for CHF Canada's education program to thrive. We offer webinars and other training opportunities throughout the year – specifically for workshop leaders. Watch this space for more details.
Getting on message webinars
The messages we promote through our education program for housing co-ops change over time – across Canada. Incorporating these changes into workshops, consultations and meetings with co-ops and co-op members is a real challenge. These webinars bring together the people most directly involved in delivering education programs and key messages to discuss recent experiences and challenges.
Some past topics include:
LGBTQ inclusive co-op communities
mental health and co-ops
working together: co-ops and scale
young member engagement strategy
engaging co‑op members
duty to accommodate
aging in our co-operative communities, and
start planning…what are you doing next year?
Missed the last Getting on Message webinar? Watch this space for PDFs of presentation slides and links to the recording.