Housing Charge Life Insurance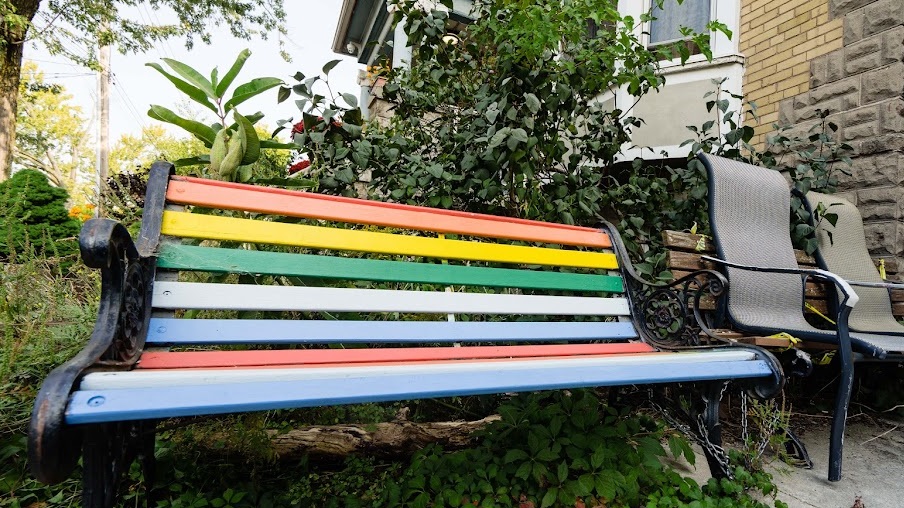 What is Housing Charge Life Insurance?
If your co-op has Housing Charge Life Insurance, Co-operators will pay the family's housing charges for up to a year if a member dies before age 70, or for the three months after age 70.
This gives you peace of mind and allows the remaining household to stay in their home for the length of the coverage period without having  to worry about rent or finding somewhere to live  And the co-op doesn't have to worry about sudden loss of housing charges. Co-ops that have chosen to take this insurance say it's been very valuable to their members.
How does it work?
The co-op itself would take out this insurance on behalf of all eligible members.  It doesn't matter how many units are in your co-op or how many members live there.  Premiums are set based on the plan chosen by your co-op.
There are three plans available:
| | |
| --- | --- |
| Benefit Periods | Rate |
| 3 months | $0.25 |
| 6 months | $0.53 |
| 12 months | $1.09 |
You can read about the program and how to calculate your premiums by downloading this brochure.