Building New Communities of Co-ops

Across Canada, co-ops are working to make this vision a reality:
Co-ops coming together as one, while maintaining their voice and sense of belonging.
Co-ops joining assets (homes and money) to be able to better invest, maintain, manage and govern their co-op communities — more people and money to draw from.
Looking outside the sector for new solutions that provide access to money, land and people to make it possible to build new co-op homes.
The new Co-operative Housing Development Program, announced in the April 2022 federal budget, will develop thousands of new co-op homes. This is an opportunity to enact the Co-operative Housing for All vision.
Strengthening co-ops through solidarity: Unified and Compass co-ops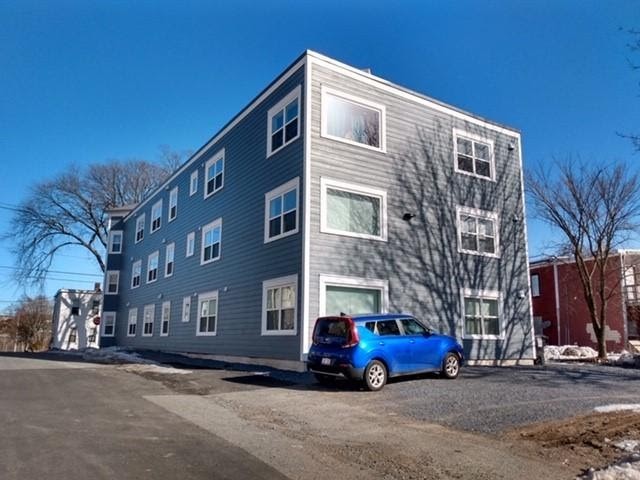 Across Canada, co-ops are uniting their members and homes to increase their resiliency (e.g. Unified Saint John Housing Co-op, and Compass Nova Scotia). Unified co-ops adopt a culture of growth, meaning that other housing co-ops willing to accept the responsibilities of membership can join.
The Power of a Collective: Community land trusts and development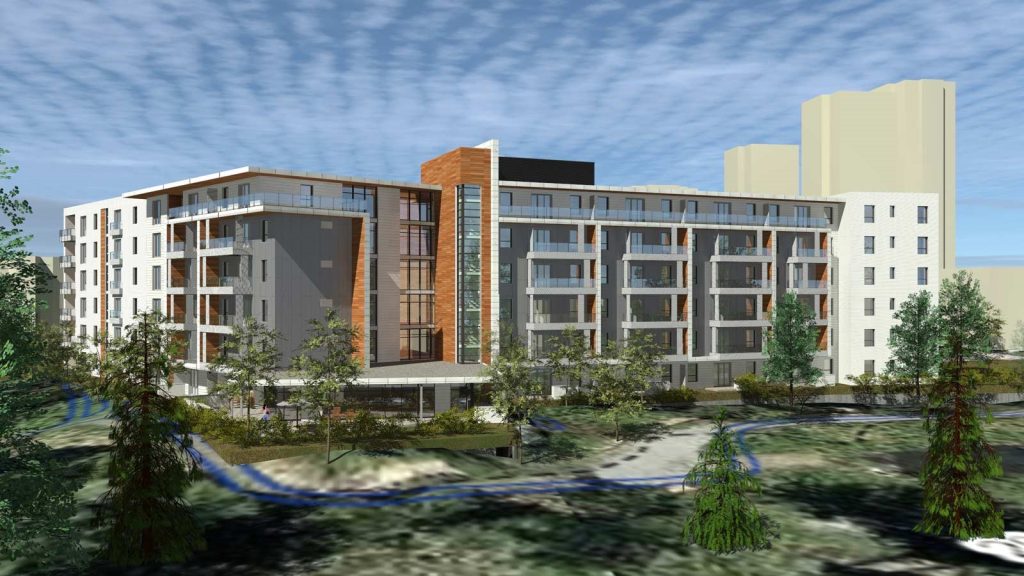 Many co-ops are undertaking development projects, however, they tend to be smaller projects. Community land trusts can greatly increase the number of units being developed. It is when co-ops come together with other community-minded partners (e.g., affordable housing providers) to develop and construct new co-op homes. Current examples include the Ottawa Community Land Trust and Community Land Trust (BC).
If your co-op is interested in exploring one or more of these Co-op Housing for All initiatives, please email info@chfcanada.coop.