Careers

Co-operative Housing Federation of Canada
No postings at this time.
Agency for Co-operative Housing
Digital Communications Officer (Flexible location). Apply by October 15.
Almise Co‐operative Homes
Live‐in Assistant Superintendent (Toronto, ON). Apply by October 15.
Co-operative Housing Federation of BC
Asset Management Program Analyst (Vancouver, BC)
Co-op Services Advisor (Vancouver, BC)
CHF BC aims to hire someone for these roles by early November so please apply at your earliest convenience.
---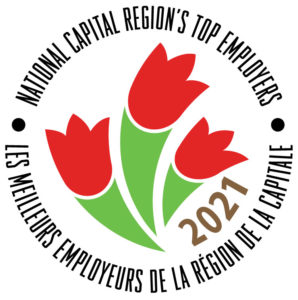 CHF Canada is proud to have been recognized as one of the 2021 National Capital Region Top Employers.