Management Training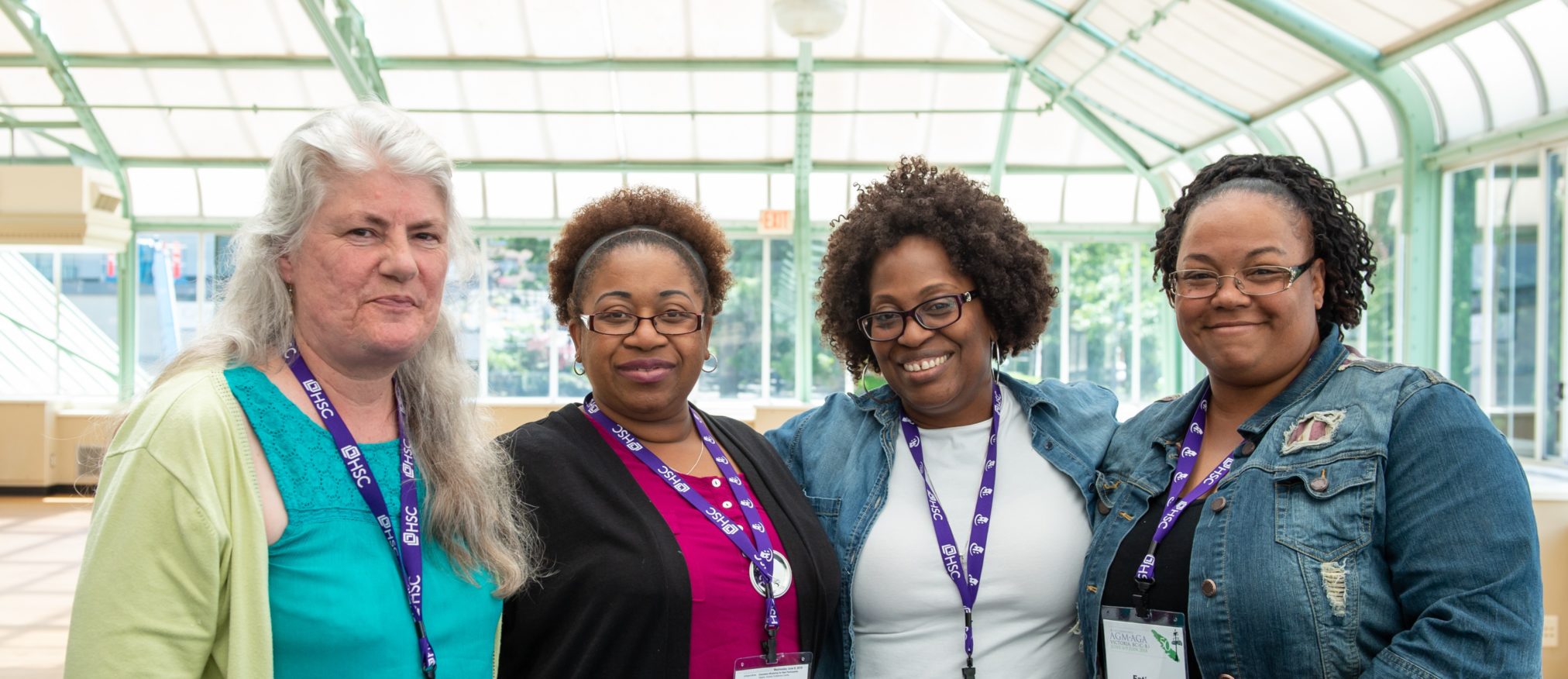 CHF Canada is committed to management excellence. We provide training  and networking for co‑op managers through our workshops, Sharing Circles, handbooks, conferences, newsletters, website and online courses. We also actively promote quality property-management training, available through established training institutions and co-op associations.
CHF Canada management training and networking:


Co-operative Management Conference
This premier professional development opportunity for managers, and staff of housing co‑ops is held each year as part of CHF Canada's Annual Meeting and Member Education Forum.

Sharing Circles 
CHF Canada regularly offers an opportunity to virtually connect and exchange with other managers through our Sharing Circles. Each session has a topic and a presentation from an expert followed by a managers' exchange. Check our events page for upcoming dates.
Introduction to co-operative housing management
This two-day introductory course is designed for new managers or people preparing to work for a housing co-op. The course is offered every couple of years, please check our events page to see upcoming dates.

Other management training:
CHF Canada offers co-op specific training and resource materials for housing management. We actively promote quality property-management training, available through established training institutions and co-op associations.

Property management

Staff association training events