Management Scholarship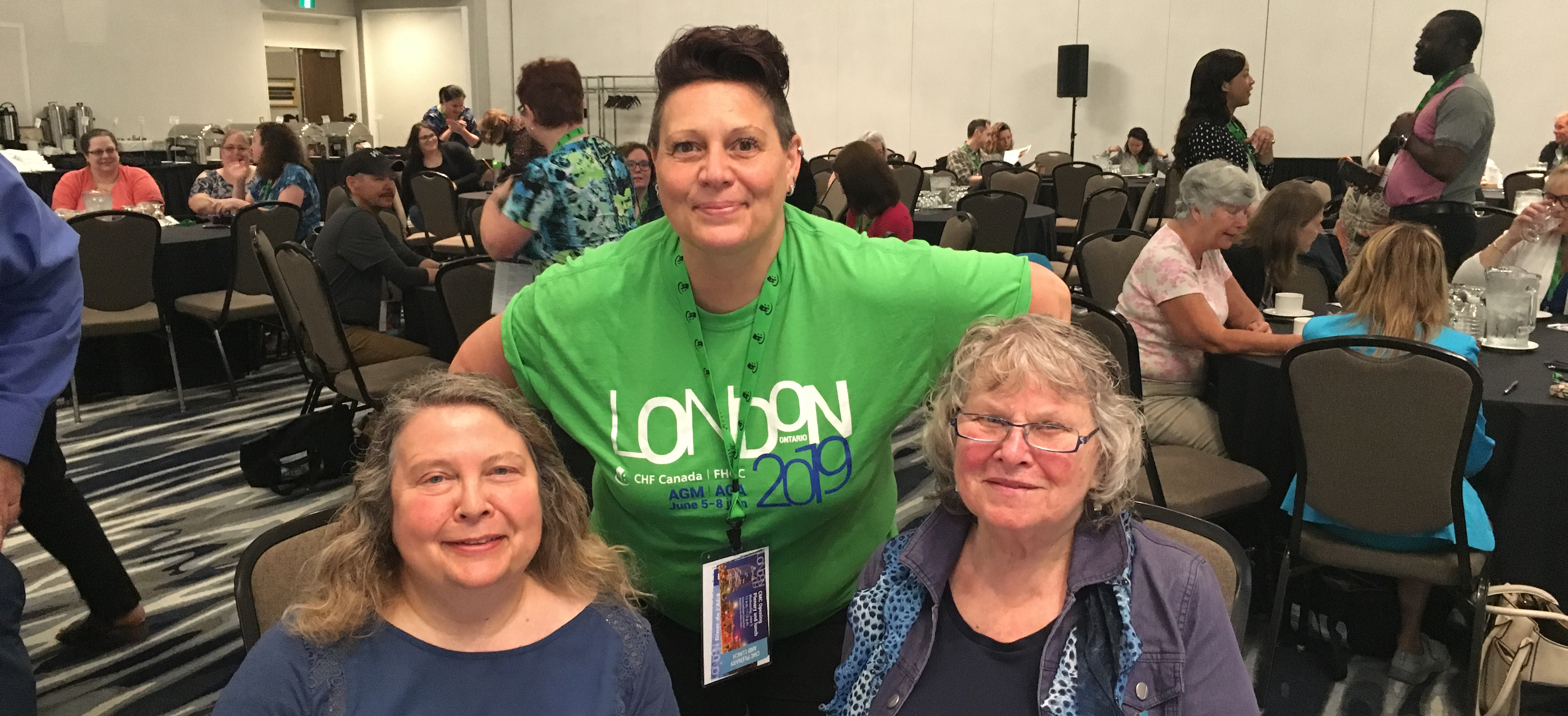 Why a Management Scholarship?
This scholarship promotes the continuous development of excellence in co-operative housing management in Canada. It supports individuals in becoming proficient managers of housing co-ops.
Management Scholarships benefit managers like Davin and Jen – and their co-ops
Who can apply?
Members, directors or employees of a CHF Canada member co-op (for the entire duration of the scholarship).
CHF Canada staff, Board and Council members are not eligible for the scholarship.
How much are the scholarships?
Up to five scholarships each year may be awarded. Scholarships provide up to a maximum of $2,000 in the first academic year and up to a maximum of $1,000 in each of the following two academic years.
What programs of study are covered?
Scholarships will be awarded for a program of study at a recognized Canadian post-secondary institution (university, college or equivalent training institute) relevant to improving the business skills of property managers of housing co‑ops, including but not limited to building asset management, finance and administration. The program of study must be a minimum of one-year duration.
CHF Canada's online courses and workshops that are part of regional events or the Annual Meeting Member Education Forum and Co‑operative Management Conference are not eligible.
How do I apply?
We are currently updating our application form. Please check back soon. The next round of applications will close on March 1st, 2024.
For more information about eligibility, please refer to the Management Scholarship Policy.
Questions?