Vision: Co-op Housing for All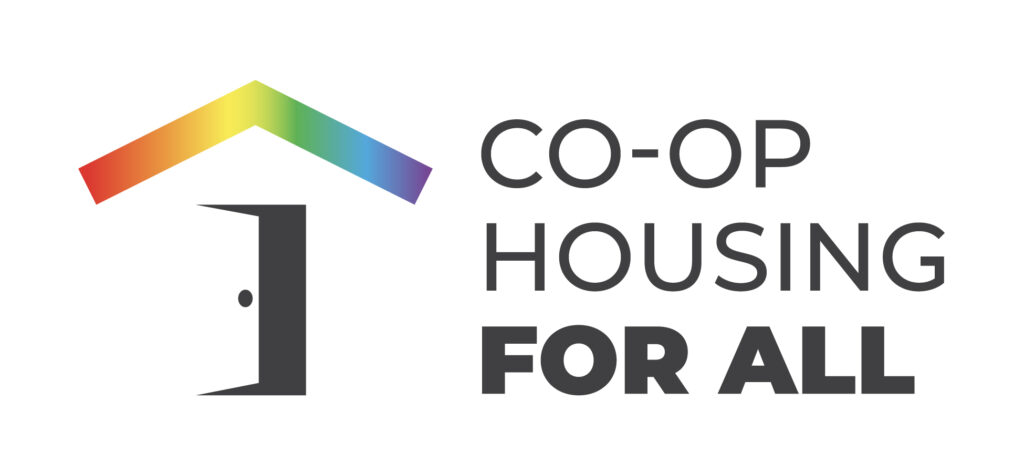 As Canada's co-op housing movement moves past the half century mark – we face new challenges and opportunities.
Canada is in the midst of a devastating housing crisis, coupled with health and environmental crises. Meanwhile, co-op housing offers an inclusive, affordable, community housing solution that can help address these issues and more.
But how to ensure co-ops are secure well into the future – and how to make co-op housing an option for all those interested – so that co-op housing is a key part of solving the housing crisis, through affordability, sustainability, and community, is where the co-op housing movement is concentrating its efforts.
Housing co-ops and sector organizations deliberated these key questions as part of regional meetings and a national Vision Summit. The result was a CHF Canada member resolution in 2018 outlining a Co-operative Housing for All vision for the sector.
What does Co-op Housing for All mean?
Co-op Housing for All is an exciting commitment by housing co-ops and sector organizations to work together towards sustainability and growth. It's about ensuring co-ops are secure well into the future and developing more co-op homes so that anyone interested in co-op housing and willing to accept the responsibilities and benefits of membership can do so.
Learn what housing co-ops and sector organizations are doing
Why is this important?
Members have spoken and have said that the co-operative housing members and the sector need:
More co-op homes that are affordable, energy-efficient, and meet changing member needs.
Greater financial and operational resilience.
Improved building conditions and quality of life.
Strong and stable governance and management.
Increased public awareness and investment in co-op housing across Canada.
How can my co-op get involved?
Here's how you can be a part of Co-op Housing for All:
Together, let's make the next half century focused on strengthening and growing the co-operative housing movement!
Resources: