Encasa – Investment Solutions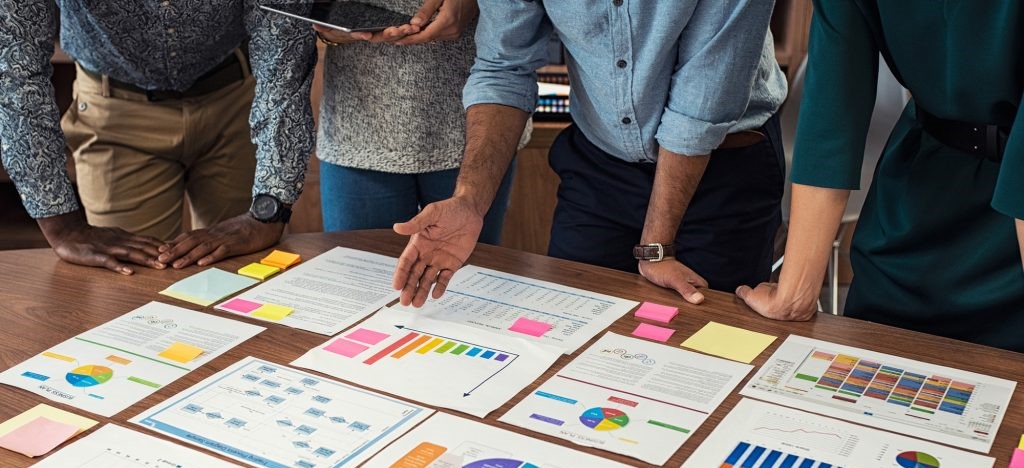 Does your co-op:
invest capital, such as last-month's rents and member deposits?
need help in understanding the complex world of investments, and
want to make sure its money is being invested in a socially responsible manner?
Encasa Financial can help.
Encasa is an innovative partnership among four major housing organizations from across Canada: CHF Canada, Housing Services Corporation, CHF BC and the BC Non-Profit Housing Association.
The result: your co-op receives expert knowledge from people who understand both the housing sector and the investment world.
To learn more, please visit www.encasa.ca, call 888-791-6671 or email information@encasa.ca.
Encasa is tailored to co-ops. We could buy a mutual fund somewhere else, but they probably wouldn't understand our business the same way.
- Nick Osmond-Jones, board member, Seawalk Housing Co-op, Victoria, BC.