AutoGuard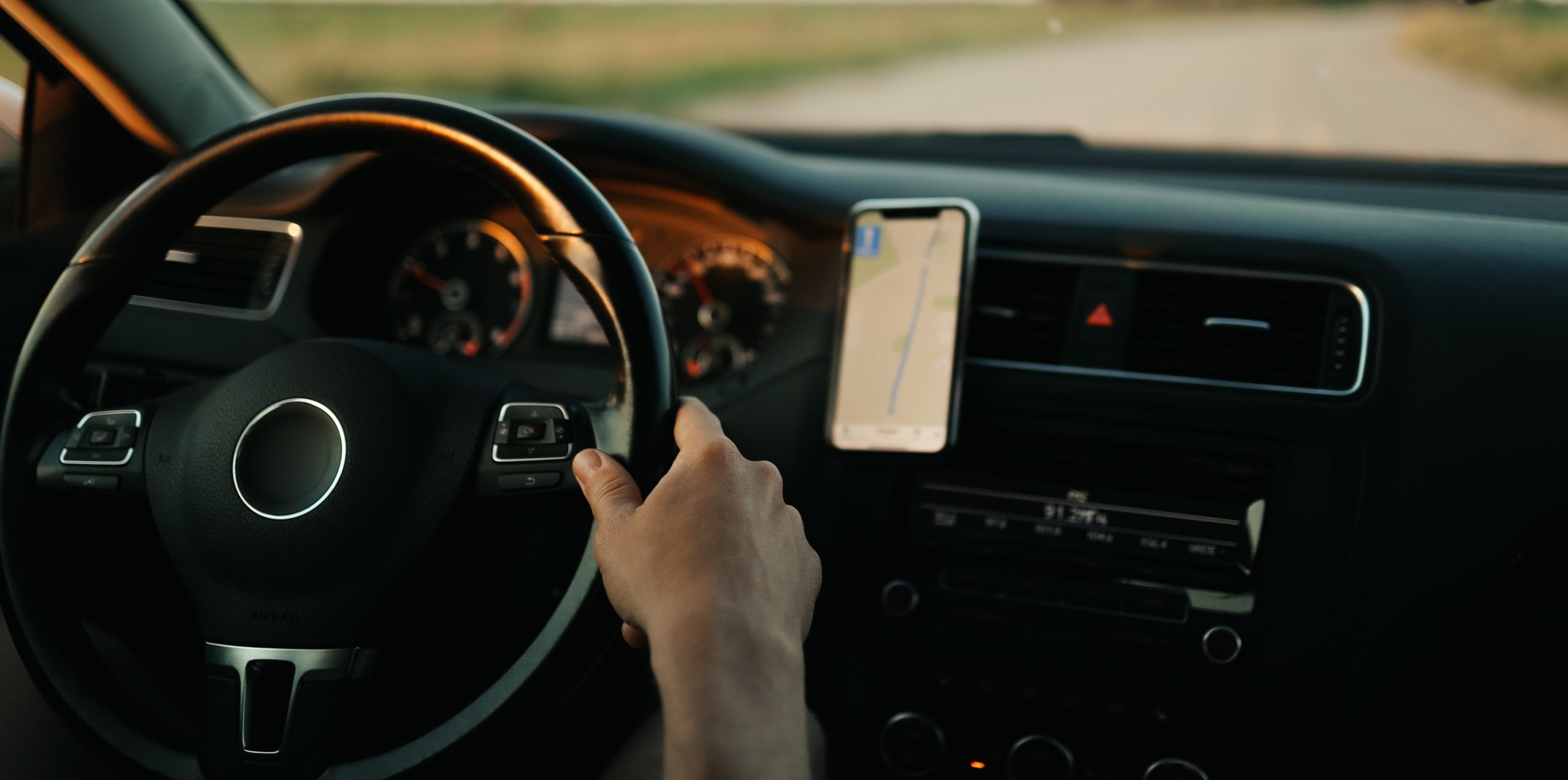 Vehicle insurance for individual members of housing co-ops
Individual co-op members can get great protection for their vehicles at a better price with Co-operators Autoguard policies.
CHF Canada has sponsored group insurance for its member co-ops for almost two decades. When co-op members said they needed vehicle insurance they could rely on, Co-operators listened. Today, we're proud to include AutoGuard in our package of insurance services for our members.
Important reasons you should join:
AutoGuard can save you money. As a member of your housing co-op, you may be eligible for discounts on AutoGuard's already competitive rates if:

You also have MemberGuard®
You're insuring more than one vehicle
You have a short daily drive to work

Fast and fair settlements. With Co-operators expert claims service, you can rest assured that they will process your claims quickly and fairly, 24 hours a day, seven days a week.
Protection you can trust from people you trust. AutoGuard is brought to you by Co-operators. For the last 40 years, CHF Canada and Co-operators have worked together to offer members exceptional insurance programs. This "co-operation among co-operatives" guarantees you get superior coverage at low, co-operative rates.
Your friendly, knowledgeable AutoGuard representative has the answers.
Call Co-operators today to find out more and get a free, no-obligation quote. 1-888-312-1118