Risk Management Program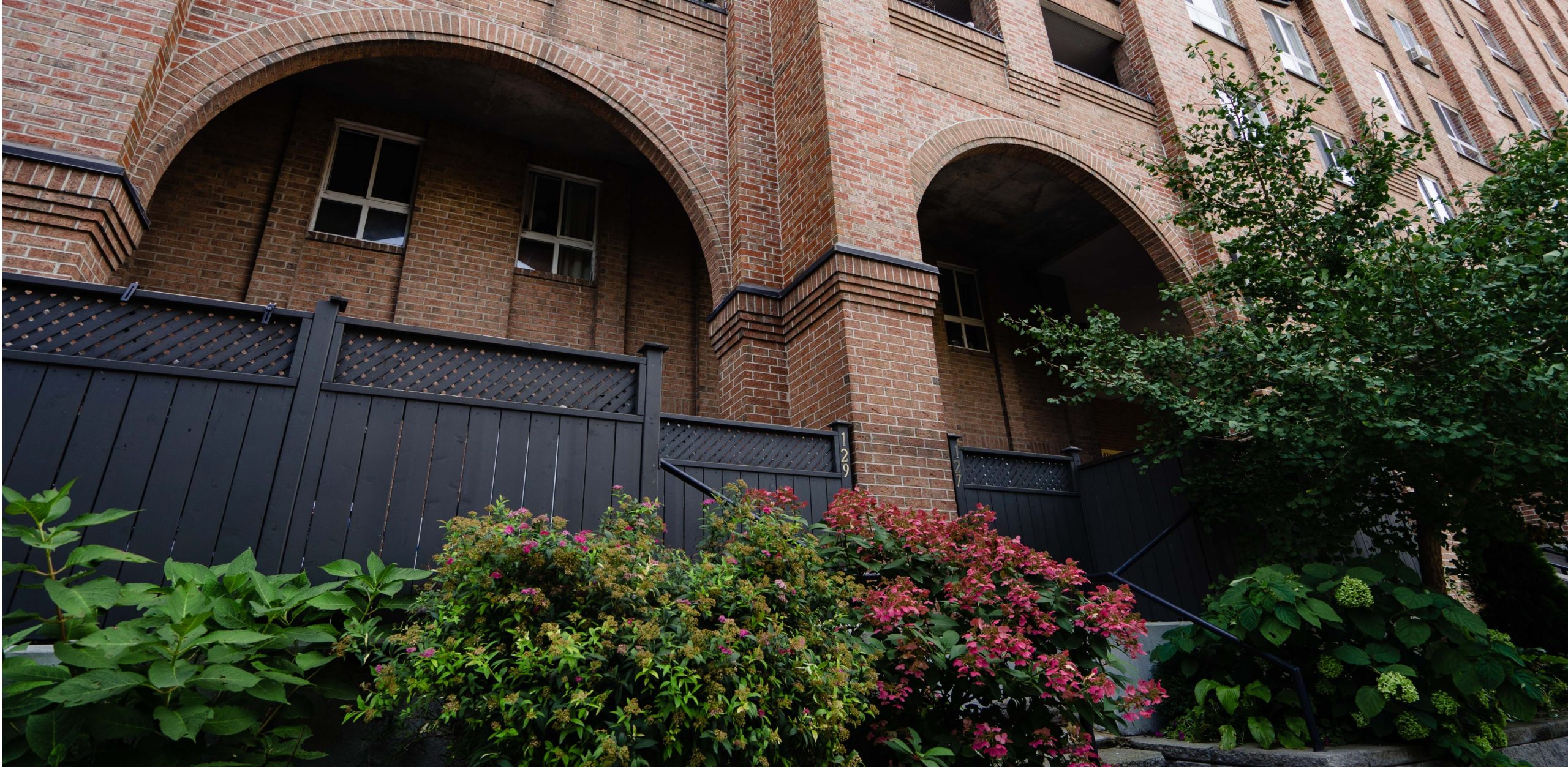 CHF Canada, working with our partner, Co-operators, launched the Risk Management Program in 2017.
Every year, we have helped member co-ops check their homes for common risks that could cause injury or lead to claims for property damage. When your co-op does this, and returns the unit checklists to CHF Canada, your work counts—your home is safer and your co-op's next insurance premium is reduced. Risk Management gives you a safer co-op, fewer claims, and savings.
CHF Canada and Co-operators are working hard to produce an even better and more useful Risk Management Program next year. We are excited to be adding elements to the program, like education resources and board and member awareness to help identify and fix common risks in units and common spaces. Many risks are preventable, and addressing them keeps the co-op and its members safer and can contribute to lowering insurance premiums for everyone in the program.
CHF Canada's Co-ordinator, Insurance and Risk Management, Owen Carnahan, is available and at your service to help with loss prevention. Expect to see more on our website—and, with Co-operators, we offer short webinars that you or your co-op manager can put to good use.
Why are we doing this?
To make sure your co-op's members are safe. Our Risk Management program is based on our past claims history. Checking for common risks could help prevent fires, accidents, severe injuries or massive property damage.
To save money for your co-op. Your insurance premiums are based on your individual co-op's loss ratio, so if you reduce the number of claims, you could get a credit on your final invoice. And if you prevent risks in your co-op, with fewer claims in the program, everyone saves money!
If you don't find and fix the risks in your units, it could impact your insurance coverage.
Watch your email in early 2022 for the next risk management program package coming your way.
If you have a question about risk management, or need more information, contact Owen Carnahan at ocarnahan@chfcanada.coop, or 1-800-465-2752, ext. 236.
Make risk management part of your co-op's mission.
Annual Risk Management Program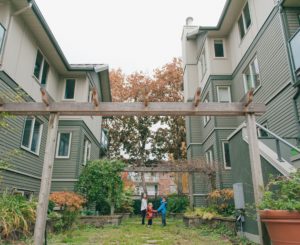 An ongoing and annual risk management program is at the heart of CHF Canada's Risk Management Program, and it can help to reduce risks and keep communities safer.
It's very important to check your homes for potential risks even if you checked the same things last year. The checklists we have created in partnership with Co-operators cover areas in and around the home where most risks and insurance claims occur.
An annual inspection helps to educate your members on what risks they should be aware of. Your members will be safer when they become aware of the common risks around their units and fix them.
Safer units could result in fewer and less severe insurance claims. This could bring down your co-op's insurance premium.
Educating Members
Education for your members is key to keeping your community safe.
Included in our Risk Management package is some helpful information for your members on common risks found around their homes. This information helps raise awareness and prevent claims. Please give a copy to each member.
Risk Management Information and Tools