Group Benefits Insurance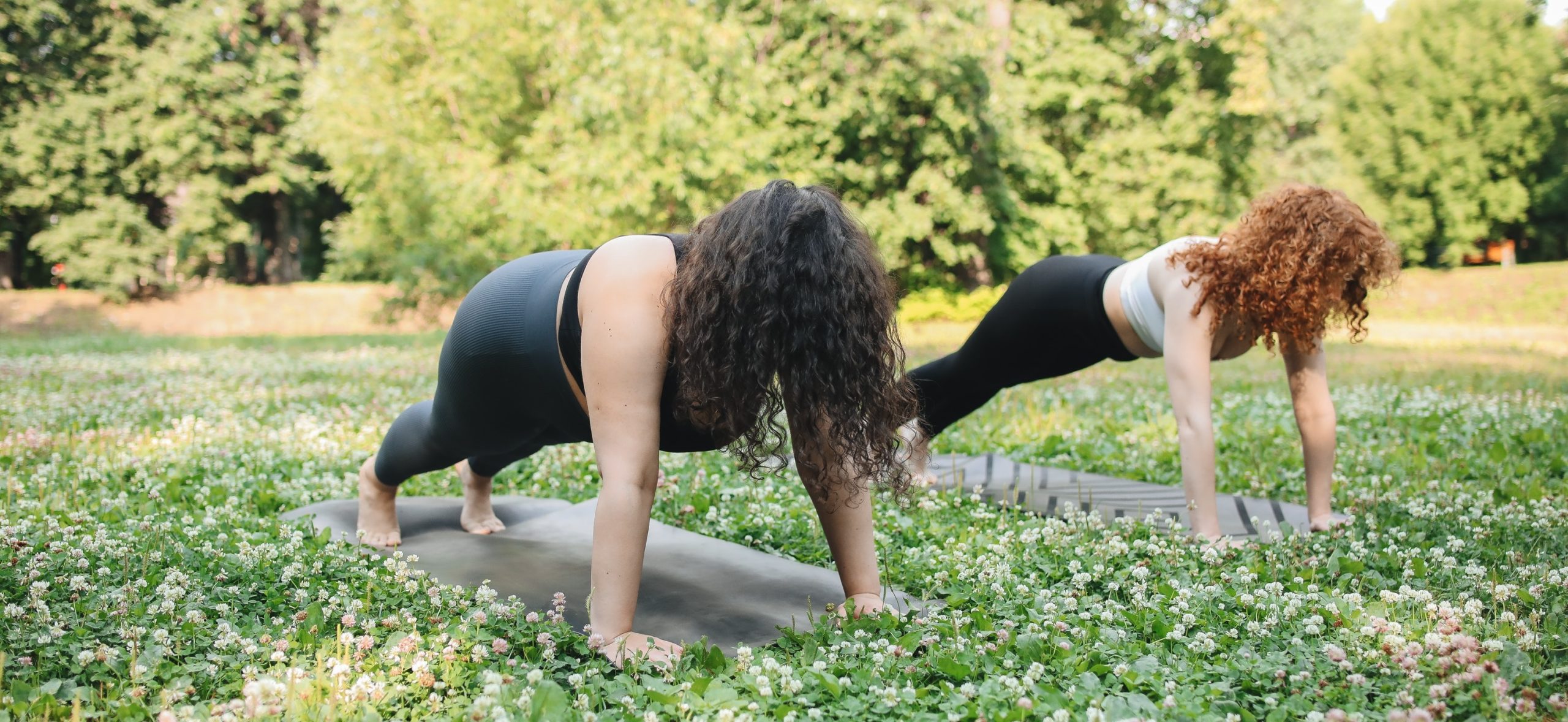 CHF Canada offers an excellent group benefits plan for staff and managers of housing co-ops through Co-operators, at competitive rates.
The basic plan covers life insurance, accidental death and dismemberment insurance, long-term disability and an employee and family assistance plan.  There are four plans to choose from:
Basic Plan
Basic Plan plus Extended Health
Basic Plan plus Extended Health and Dental
Basic Plan plus Extended Health, Dental and Short-Term Disability.
This group benefits program is currently administered through HUB International (formerly administered by Morneau Shepell).  HUB International offers support with program renewal, industry trends, and help resolving any claims issues or questions members might have.
In 2021, the plan added a Health Care Spending Account, which adds a pool of money that members can use to top up any coverage, or pay for co-insurance and dispensing fees.
To see more information about our plan and the coverages, you can download the program brochure and visit the benefits plan website.  You can also sign up for the program on the website.
Employee and Family Assistance Plan
If you are a housing co-op staff person or manager and already enrolled in our group benefits program, you have access to an Employee and Family Assistance Plan (EFAP), which is provided through Lifeworks (formerly Morneau Shepell).
EFAP is a confidential and voluntary support service that can help you take the first step toward change.  Let them help you find solutions to the challenges you face at any age and stage of life. This service is confidential and included with the group benefits program at no extra cost.
It includes tools and resources to help deal with:
Stress, mental health concerns, and grief and loss
Family relationship issues, including separation, divorce and parenting
Workplace challenges
Legal and financial issues
Improving your physical health and nutrition
You also have access to the Lifeworks website and app, a very useful resource with more information on the topics above.  If you don't have the log-in information, please ask your plan administrator (the person in charge of group benefits at your co-op).
CHF Canada wants you to stay healthy and able to pay for medical needs for you and your family.