Major Project Coordination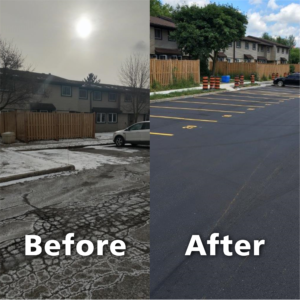 A lot of co-ops ask "Do we really need a project manager? Can't we manage our own projects?"
Overlooking project management costs or the complexities of projects can end up a disaster for co-ops. Underestimating the role of a project manager is a critical mistake.
Large capital projects require expert planning and oversight. Tendering, setting up and managing contracts with contractors and overseeing the quality of work are critical to staying on time and on budget and ensuring the work is done right.
Take the guesswork and stress out of your major projects. CHF Canada Asset Management Services can help you get the project management services you need to ensure the best outcomes for your co-op and your members.
Finding a Project Manager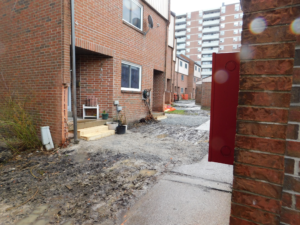 Big repair projects can be costly and complicated. The right project manager can make all the difference, saving you from expensive mistakes. We can help you find a project manager by developing a request for proposals, implementing the co-op's tendering of services, and evaluating the proposals you receive.  Or we can direct you to our trusted partners with whom we have worked together for many years in the successful completion of projects.
For more information, please contact Ofelia Guanlao at oguanlao@chfcanada.coop.
Our Partners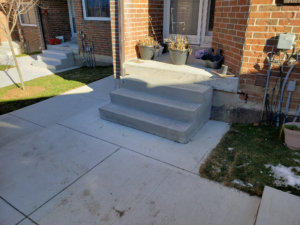 We have partnered with two leading professional engineers for technical services and project management services. Housing Services Corporation (HSC) will provide services in the Greater Toronto Area and Ontario. IRC Building Sciences Group will provide services across the rest of Canada.