Around the World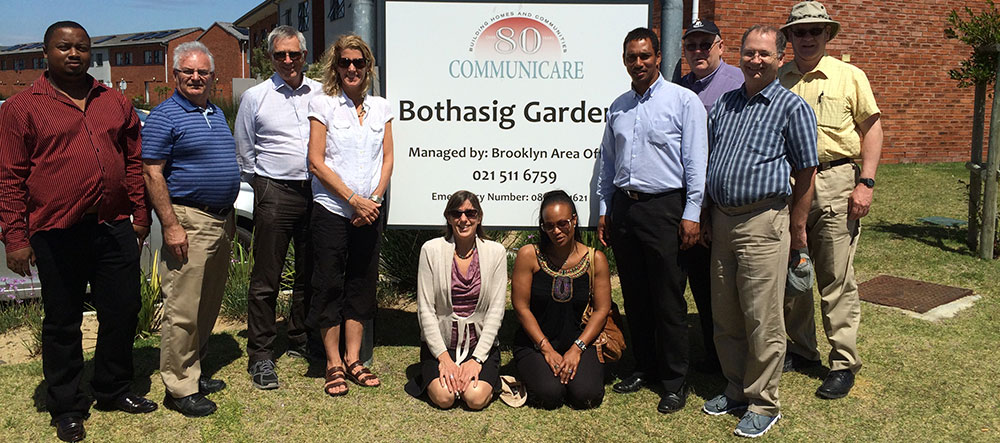 Co-operation is a worldwide movement. As a member of your housing co-op, you can be proud to be connected to a movement that puts people and communities first.
Co-ops of all kinds and from all over the world find their forum in the International Co-operative Alliance (ICA). The housing co-op arm of the ICA is Co-operative Housing International (CHI), of which CHF Canada is an active member.
In partnership with Rooftops Canada, CHF Canada has an active co-op housing development program overseas.
From Australia to Zimbabwe, housing co-ops are an important part of housing in countries worldwide.