Events and Workshops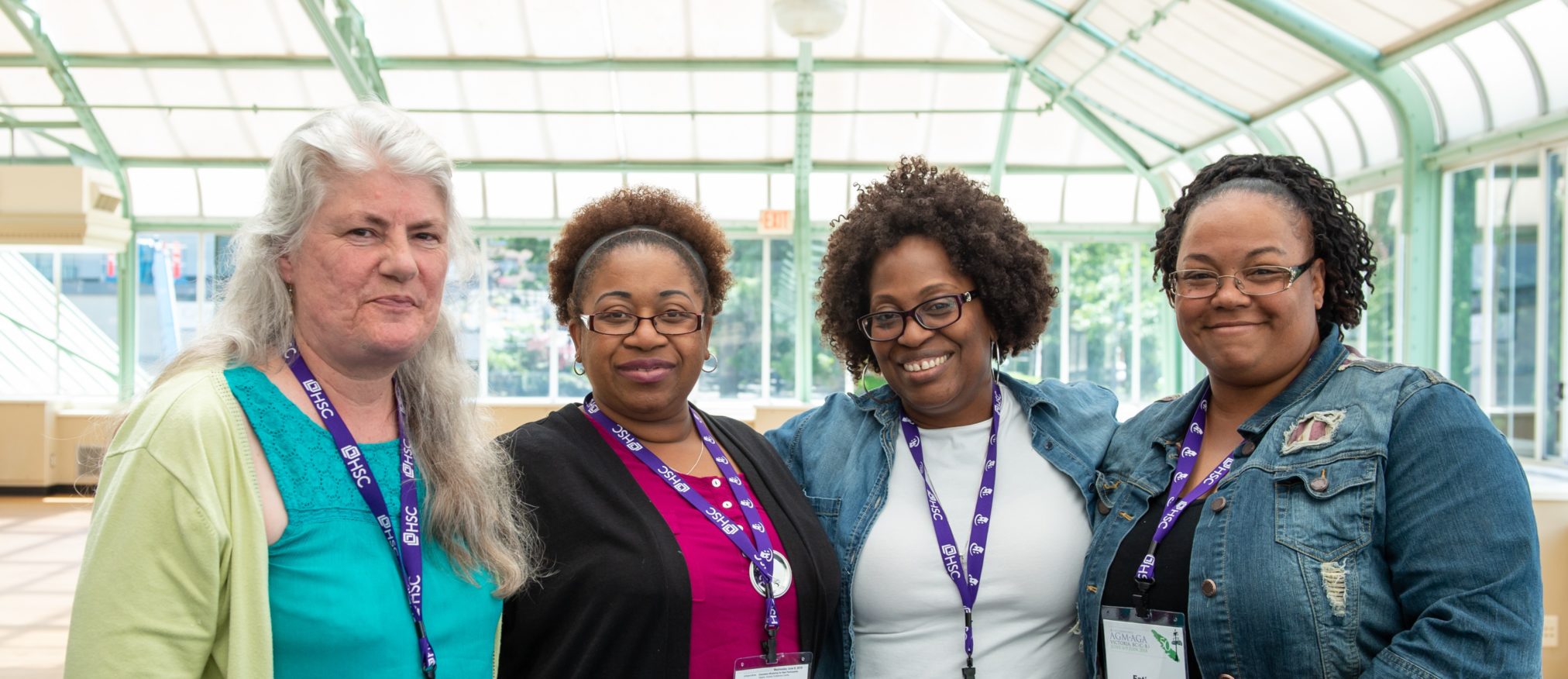 Each year, CHF Canada offers dynamic education and training events to our members. Whether you are looking for a regional, or national education event, or a custom workshop for your co-op community CHF Canada has something to offer you. Our events range from online information sessions to in-person multi-day education workshops. No matter what you're looking for, you will always have the opportunity to learn and connect with other co-operators.
Regional Federations also offer a wide range of regional training across Canada. For more information contact the federation in your region.