CHF Canada seeks workshop proposals for next Annual Meeting
Published October 13, 2022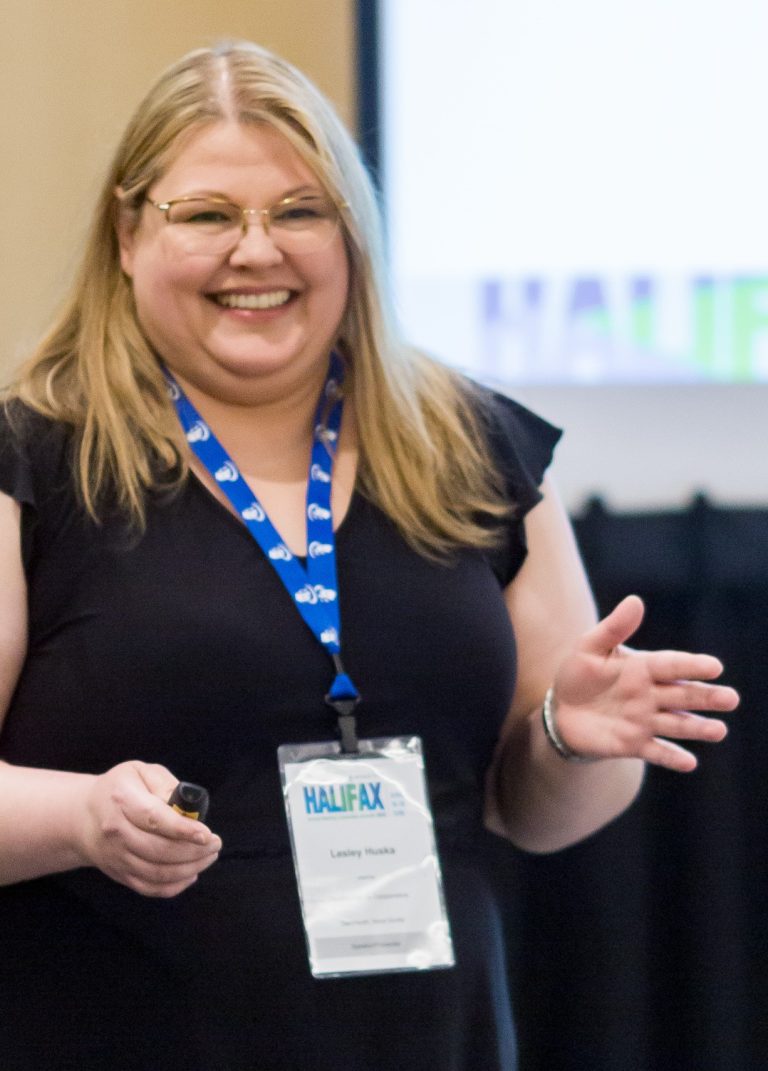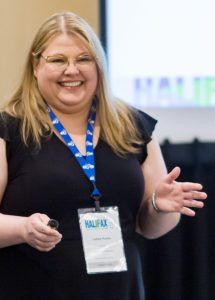 CHF Canada is seeking workshop proposals for the 2023 annual meeting in Ottawa.
Last June, housing co-op members, staff and sector leaders were thrilled to come together for CHF Canada's annual meeting in Halifax. It was a refreshing return to in-person networking and learning. We offered a variety of workshops as part of the Education Program.
On June 15 and 16, 2023, workshops will take place at our next annual meeting in Ottawa. Hundreds of members and staff from co-ops across Canada will participate in workshops offered as part of the Member Education Forum and the Co-operative Management Conference.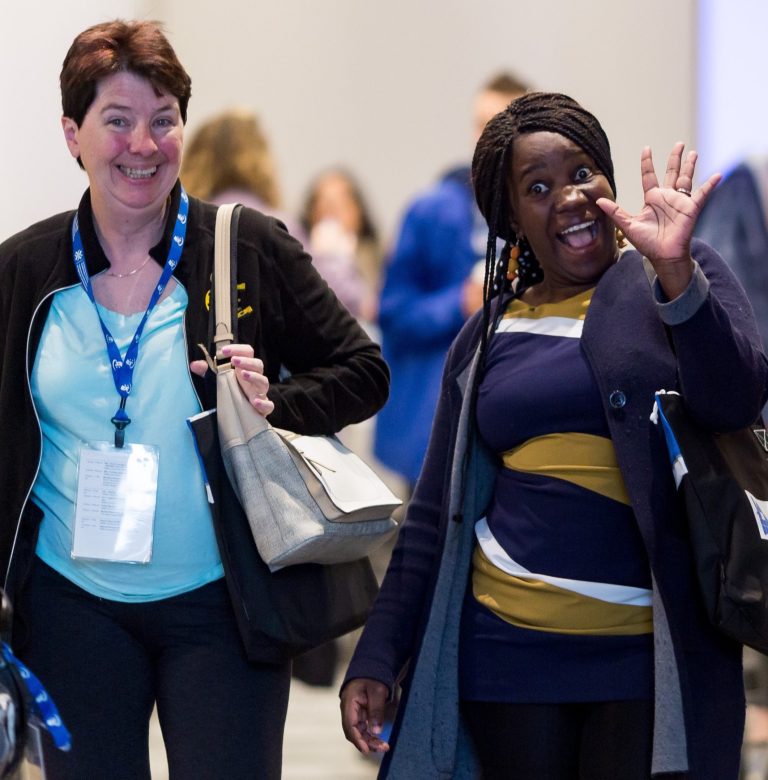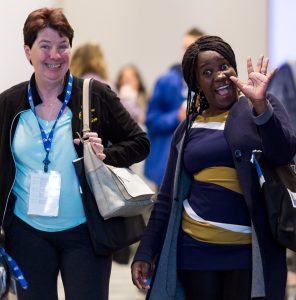 We are looking for qualified professionals, adult learning consultants and facilitators to submit a workshop proposal. Check out our Request for Proposals for a list of topics of interest and submission details.
The submission deadline is October 31, 2022.
---
Don't miss out on the latest co-op news, success stories, and helpful resources for your co-op. Sign up here to receive our eNews every two weeks straight to your inbox!