#HumansOfCoopHousing: Kathy helps grow community, one potluck at a time
Published July 07, 2021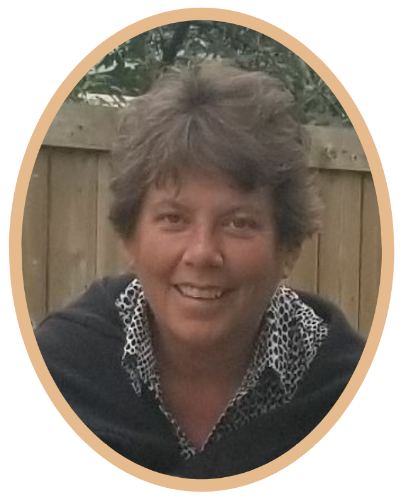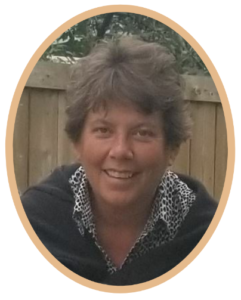 Kathy Aubichon has lived in Sarcee Meadows Housing Cooperative for just over ten years. She dedicates her time to fostering positive relationships between co-op members from different ages, cultures and backgrounds. Kathy is a runner-up for this year's Co-op Housing Champion Award.
Bringing together people of all walks of life has always been my passion. Our co-op is so diverse. I'm always learning from other cultures, and always sharing.
I moved into Sarcee Meadows with my husband in 2010, but it wasn't until I retired seven years ago that I started to become involved with the workings of the co-op. I went straight from working to being a full-time volunteer. In 2014, the Sarcee Meadows Women's Circle was launched, and it's grown from seven or eight participants to about 50. The goal was to foster relationships between established members and new families moving into the co-op from many different parts of the world. What started as co-op potlucks and chai has grown into feeding the homeless in the broader community.
The husband of one of the Women's Circle members from India heard that my husband liked to go out on his ATV, and was interested. I asked my husband if he'd take him. He said, "I don't know. What would we talk about?" and I said, "The same things you talk about with your other friends." Now, he and several of the men get together to hunt. So the men are coming together too, and finding common bonds.
Right after the Women's Circle won the 2017 CHF Canada Award for Co-operative Achievement, I began reaching out to various members of parliament to showcase the benefits of co-operative housing. We've since been invited to provincial events including an anti-racism initiative and a Black History Month reception. At every event, we speak to ministers about co-operative housing and its value to all communities.
I once made a comment during a board meeting that I was afraid that Sarcee Meadows was going to change who I was. Another director replied, "I think it's more likely that you are going to change Sarcee Meadows." I think both happened.
So many people thought they'd move into Sarcee Meadows for a few years, save some money and buy a house, but they stayed. It's the safest community you could imagine. No one wants to leave. A co-op is definitely a very special place to live, where everyone is like family.
Our Humans of Co-op Housing series features individuals who are making their co-ops a better place or speaking up for the importance of co-op housing. Let us know at info@chfcanada.coop who you'd like to see featured next.
---
Don't miss out on the latest co-op news, success stories, and helpful resources for your co-op. Sign up here to receive our eNews every two weeks straight to your inbox!