CHF BC negotiates deal saving 425 co-op homes in Burnaby, BC
Published July 20, 2022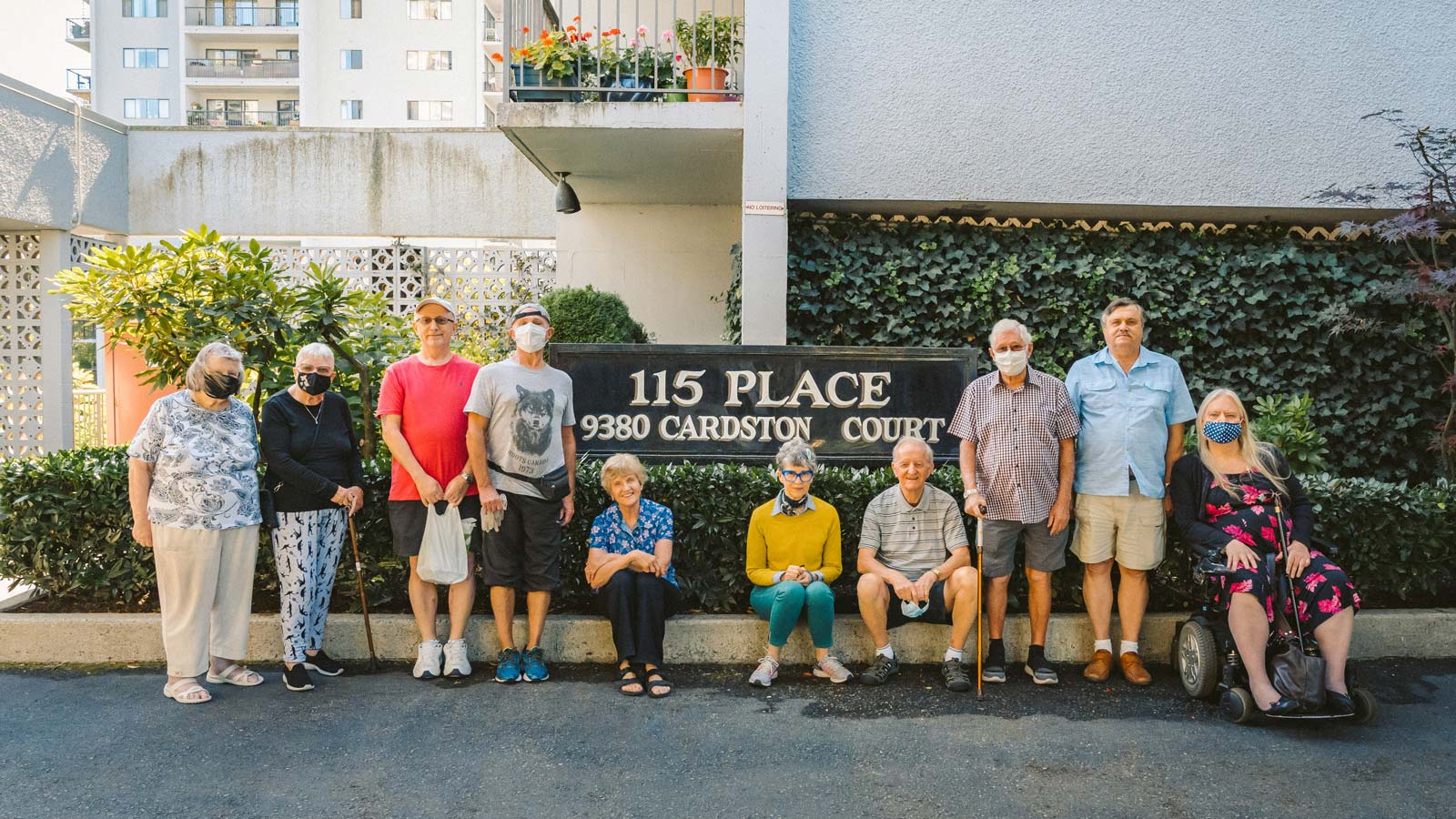 Here's a very happy update to an eNews appeal we shared on behalf of CHF BC last December.
Last week, a deal was announced between Post 83 and 115 Place housing co-ops in Burnaby, the Province of BC, the City of Burnaby and the Community Land Trust to purchase their leased land, saving members from an imminent threat of housing charge increases and economic eviction.
"We simply couldn't allow that to happen," said Thom Armstrong, CEO of CHF BC. "It's a great day for the co-op housing movement – we've saved 425 co-op homes in two very vibrant communities. I want to thank the housing co-op members across Canada who supported this campaign with their calls, emails and social media calling for a fair and equitable solution."
---
Don't miss out on the latest co-op news, success stories, and helpful resources for your co-op. Sign up here to receive our eNews every two weeks straight to your inbox!