Webinar: They're multiplying! Co-op housing growth across Canada
Published March 02, 2022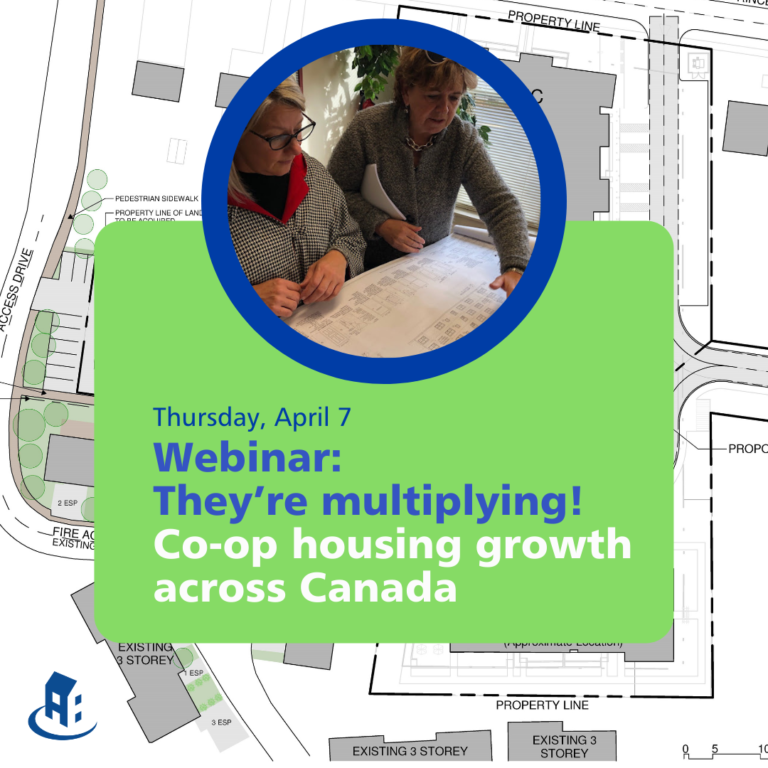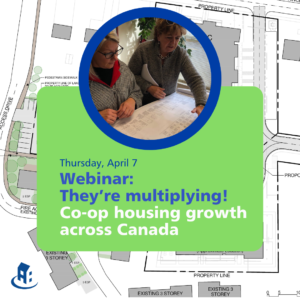 Join us Thursday, April 7, 2022, 7:00 – 8:00 pm Eastern Time
CHF Canada's development team presents an online information session: They're multiplying! Co-op housing growth across Canada.
This is for co-op members, board directors and staff who are interested in learning more about successful co-op development projects happening now. Join us as we celebrate the successes of co-ops that are building new homes across Canada.
The webinar will provide an overview of current co-op housing new construction. It will highlight projects across the country – both recently completed and presently underway. The presentation will be followed by a Q & A session.
---
Don't miss out on the latest co-op news, success stories, and helpful resources for your co-op. Sign up here to receive our eNews every two weeks straight to your inbox!