Aging in Place: Managing a seniors' housing co-op
Published October 02, 2018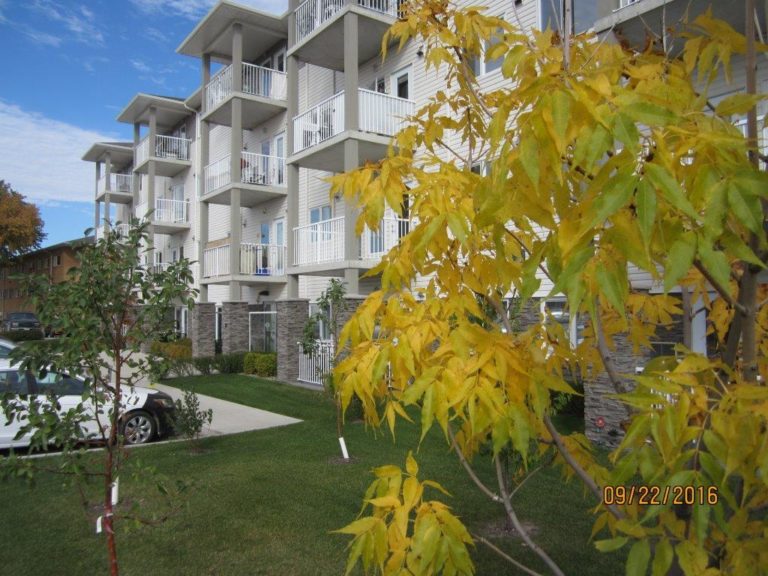 Is managing a seniors housing co‑op any different from managing other housing co‑ops?
John MacLellan manages Western Manitoba Seniors Co‑op in Brandon, Manitoba, an "equity" co‑op completed in 2013 with 34 units and a phase two development of another 63 units underway.
If all units are filled with older co‑op members on fixed incomes, how does the co‑op handle a drop in a household's income? "We're lucky to have a rent supplement program from the province of Manitoba for six of our 34 units," says John.
"The City of Brandon also bought the equity shares for three of our units, so we can house some very low income members in those units."
Does housing seniors' present additional duties for the co‑op manager? John says making sure older members are doing okay is a sensitive matter, and honouring autonomy can be tricky. There's no co‑op policy or in-house service to ensure members are providing for themselves adequately. "We rely on the community and members' families to make sure everything is okay," says John. This challenge also reveals the benefits of living in a co‑op as an older member—  a ready-made community and shared experiences.
Many members receive help from their neighbours for grocery shopping and rides to medical appointments.
For more information on this creative funding model for seniors housing, check out this project profile written for CMHC.
After Western Manitoba Seniors' co‑op was fully occupied, they still had over 100 people on their waiting list. So the co‑op's president Harvey
Douglas, with the support of the co‑op, submitted a proposal to develop another 63 suites on some nearby city-owned land. Their bid was successful, and construction will begin in October or November 2016. Several other provinces have already shown interest in this approach
to community-oriented seniors housing.
CHF Canada's Manitoba Program Manager Blair Hamilton says "There really isn't any difference in terms of providing advice or services to a 55+ co‑op versus other co‑ops. One of the good things about a 55+/seniors co‑op is that the members tend to have more time available to take on challenges and develop their  o‑op. Often you tend to see board members with a lifetime of experience to draw on, through their past work and volunteer experiences, that can contribute to the governance of the co‑op. The trick is to keep all this time and experience focused on positive aspects of growing the co‑operative, and Western Manitoba Seniors has done an excellent job in this regard."
This story originally appeared in CHF Canada's eNews on October 11, 2016.
---
Don't miss out on the latest co-op news, success stories, and helpful resources for your co-op. Sign up here to receive our eNews every two weeks straight to your inbox!