NEW! Building New Co-op Homes: Development Resources
Published April 13, 2022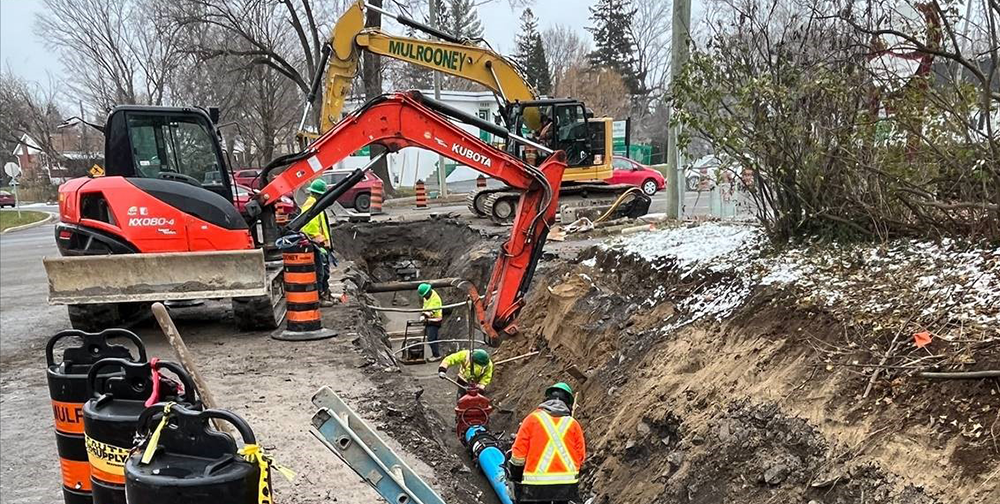 Want to grow your co-op? We want to help you! CHF Canada has a new resource for members. Development Resources is a curated list of useful information for co-ops interested in adding new co-op homes.
We put together information from numerous sites and documents to bring together the ones most relevant to our membership, including documents, videos and websites.
There are resources to help your co-op, wherever you are in the development process: from starting the conversation at your co-op, through each phase of funding and construction, to move-in day.
In 2018, CHF Canada's membership committed to a vision of Co-op Housing for All. And co-ops across the country have started to explore how they can contribute to building more co-op homes.
Use Development Resources to find what you need to grow your co-op – and can find more information on our Building new co-op homes webpage. If you don't find what you need, we can help with advice, and even referrals to professionals ready to work in your region with co-ops.
Members can access Development Resources in CHF Canada's member-only Resource Centre. If you do not already have an account for the members-only area of our website, you can create one here. There is no limit to how many members or staff of a CHF Canada member co-op can create an account.
For more information, contact Jessica Bundy, Co-ordinator, Co-operative Housing Development 800.268.2537 ext. 801
---
Don't miss out on the latest co-op news, success stories, and helpful resources for your co-op. Sign up here to receive our eNews every two weeks straight to your inbox!