Missing element of the National Housing Strategy: urban, rural and northern Indigenous housing strategy 
Published March 30, 2022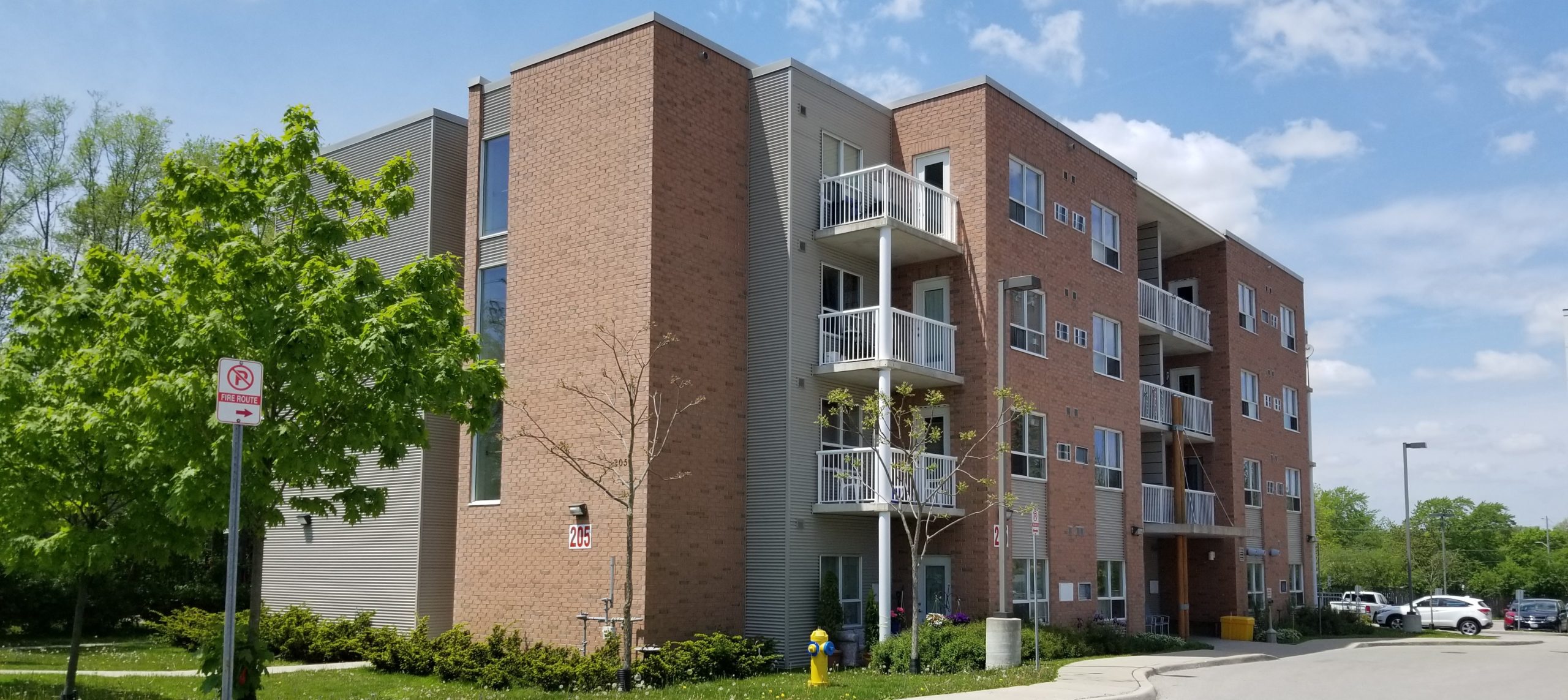 Given disproportionate housing need experienced by Indigenous people, as well as distinct cultural needs, the federal government must robustly fund and enable the development of an urban, rural and northern Indigenous housing strategy, by and for Indigenous households. It is a critical but missing element of the current National Housing Strategy.
Most recently, the Parliamentary Committee on Indigenous and Northern Affairs is studying the effects of the housing shortage on Indigenous people. CHF Canada submitted a brief with two recommendations:
Implement an Urban, Rural and Northern Indigenous Strategy as called for by the CHRA; and
Develop a long-term solution for Indigenous housing co-operatives.
---
Don't miss out on the latest co-op news, success stories, and helpful resources for your co-op. Sign up here to receive our eNews every two weeks straight to your inbox!