#HumansOfCoopHousing: Tonya O'Keefe fighting to protect rental assistance for Saskatchewan's co-ops
Published January 22, 2020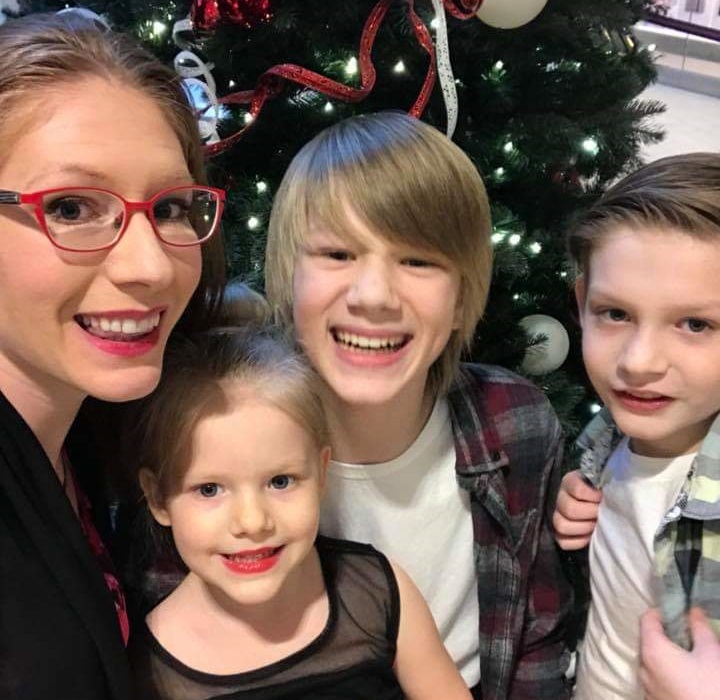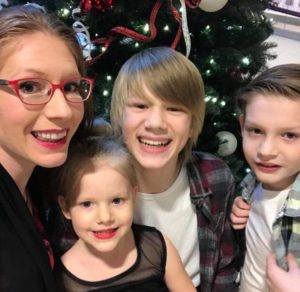 Moving into Rainbow Housing Co-op in Saskatoon, Saskatchewan, from public housing, was a game-changer for Tonya O'Keefe and her family.
"My kids have grown up with a safe home and a sense of community. It's normal to them to know their neighbours' names, wave to them in the morning, and look out for each other."
But Tonya and her three kids may have to leave their co-op and move back into public housing if the Saskatchewan government doesn't continue rental assistance programs.
For Tonya, who runs a small home daycare, this would also mean losing her livelihood. For her kids, it would mean switching to schools, sports teams, and activities where they don't know anyone.
That's why Tonya has been speaking out about how living in a co-op has changed the lives of her family and many others.
Her 13-year-old son Gabriel has also gotten involved. Tonya and Gabriel were among a group of co-op advocates that brought their concerns to Regina, organizing a rally, and tabling a petition in the Legislature, calling for a renewed rental assistance program. Gabriel's eighth-grade class wrote letters to the premier in support of Gabriel's family and others who want to be able to stay in their co-op homes.
No more provincial rental assistance for co-ops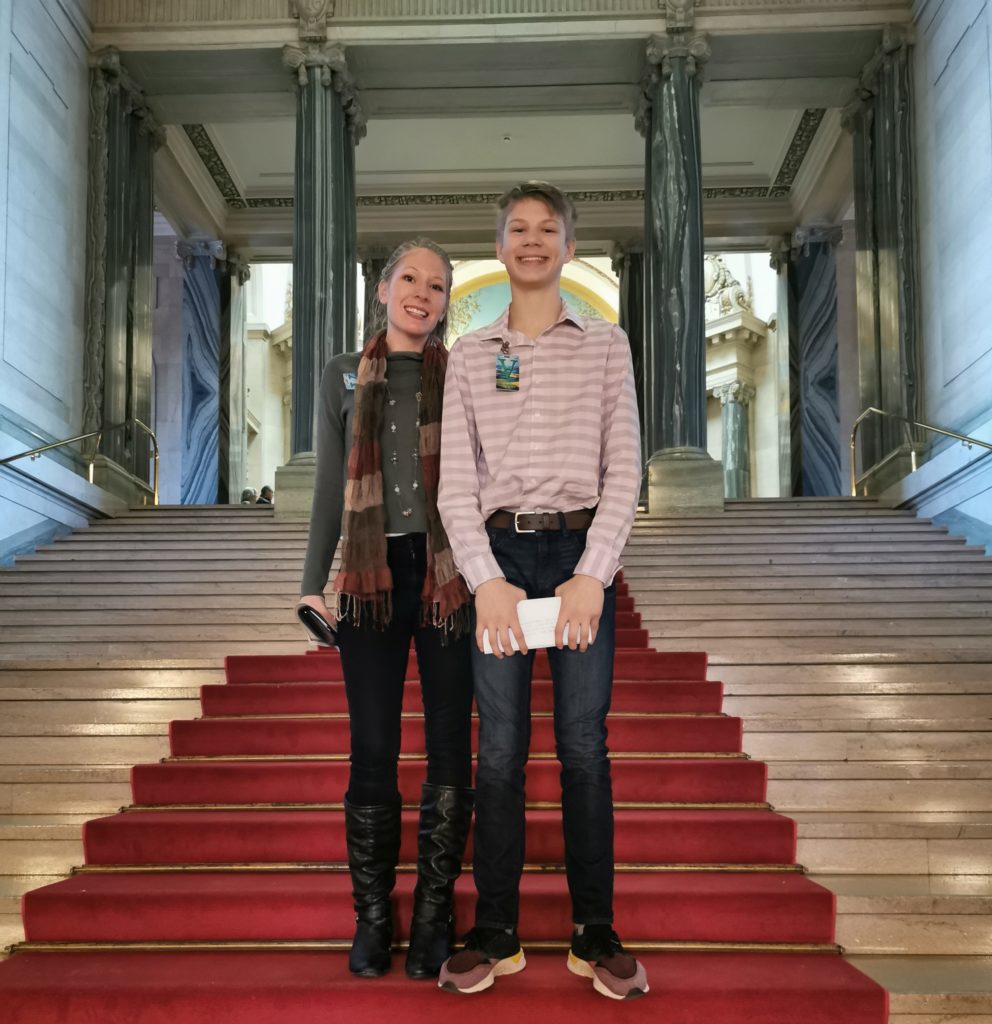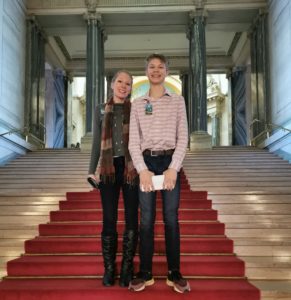 The Saskatchewan government is not planning to renew rental assistance programs once the operating agreements with co-ops  expire. This would force co-ops to choose between continuing to offer subsidies internally, and having enough money to pay for repairs and restoration to their aging buildings.
"If we had to offer internal subsidies, it would ruin the co-op. The buildings would fall apart, and everything that we are passionate about would all crumble away," says Tonya.
She doesn't understand why the provincial government isn't willing to partner with co-ops: "We should be a team. I wish the government would say, 'You know what you're doing: how can we help you build more units and take in more people?'"
Tonya's family has been able to stay in the co-op for ten years through changes in their lives and finances. They received a subsidy when they first moved in, were able to pay market rent for a period of time, and now require subsidy again, since Tonya has had to downsize her daycare to be able to take care of her mother, who has cancer.
Impact on community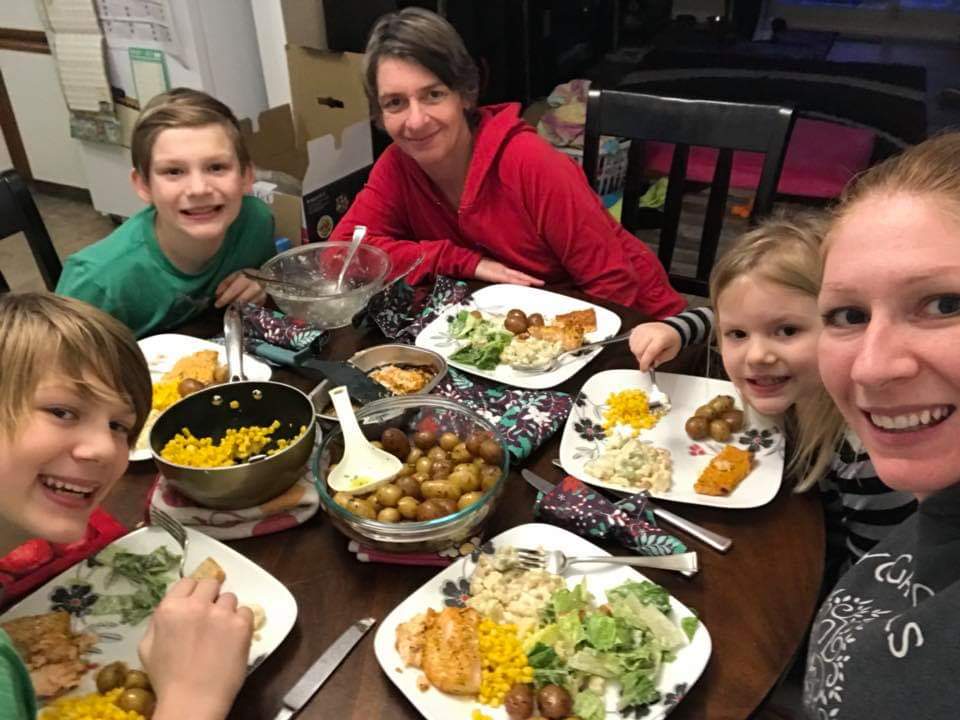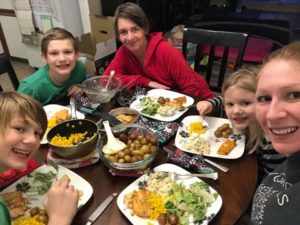 Tonya mentions that this change would affect not just the members who receive subsidy, but everyone in this tight-knit community: "There are people in this co-op who have lived here for 25 years, and could lose their best friends and their support systems."
Members at Rainbow Co-op benefit from a busy social committee that puts on a Christmas dinner, a summer carnival, and regular multicultural potlucks where the co-op's diverse community shares food from their cultures.
The end of rental assistance programs could have a devastating impact on Rainbow and other Saskatchewan co-ops.
"Tonya has become such a strong spokesperson, telling the story of why co-op housing is important. She has taken media interviews and attended meetings with provincial officials, speaking truth to power about the real impacts of rental assistance cuts. Tonya has spoken up not only for her friends and neighbours, but for the entire sector across the country. This kind of member engagement is essential as we campaign to preserve affordability and diversity in co-op communities," says Blair Hamilton, CHF Canada's Regional Manager, Prairies.
CHF Canada and the Co-operative Housing Association of Saskatchewan will continue to fight for Saskatchewan's co-ops alongside co-op members like Tonya.
---
Don't miss out on the latest co-op news, success stories, and helpful resources for your co-op. Sign up here to receive our eNews every two weeks straight to your inbox!