2018 Indices for Market Rent and Rent Increase Guidelines
Published November 01, 2017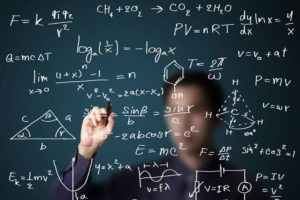 Ontario co-ops can find updated resources for calculating rent increases and subsidies for 2018.
The Ministry of Housing has released the 2018 Market Rent Index and Indices for Non-Profit Projects.  These are released annually for co-ops to calculate subsidies under the Housing Services Act, 2011 (HSA).  Member co-ops can find these in our Resources  for HSA co-ops.
The Landlord and Tenant Board released the 2018 Rent Increase Guidelines, also available in the same section.
---
Don't miss out on the latest co-op news, success stories, and helpful resources for your co-op. Sign up here to receive our eNews every two weeks straight to your inbox!