Phase Two and Bilateral Agreements provide opportunity for co-ops left out of FCHI-1
Published June 25, 2019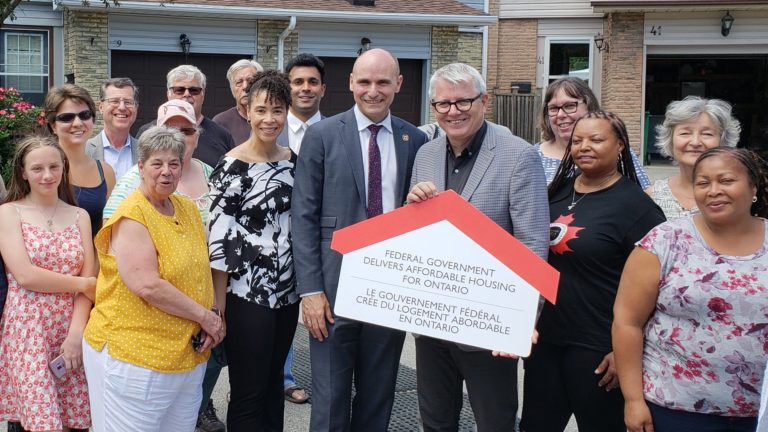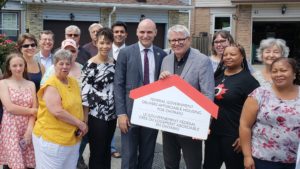 One item that has concerned Canada's housing co-ops since FCHI-1 was announced in 2018 was that there were some co-ops whose expiring housing assistance was not extended.
A small but significant number of federal program co-ops whose agreements expired prior to April 1, 2016 were excluded. Today's announcement opens the door to possible eligibility for these co-ops.
There are also co-ops whose agreements are administered by provinces (in Saskatchewan, Manitoba, New Brunswick, Nova Scotia and Newfoundland). Their rental assistance depends on decisions by provincial governments. With bilateral housing agreements now signed in most of these provinces, the goal of ensuring these co-ops can continue to provide affordable housing to members is looking achievable.
CHF Canada continues to advocate for eligibility for these co-ops, so stay tuned as we work out these details with officials.
---
Don't miss out on the latest co-op news, success stories, and helpful resources for your co-op. Sign up here to receive our eNews every two weeks straight to your inbox!