Ontario government releases budget
Published April 28, 2022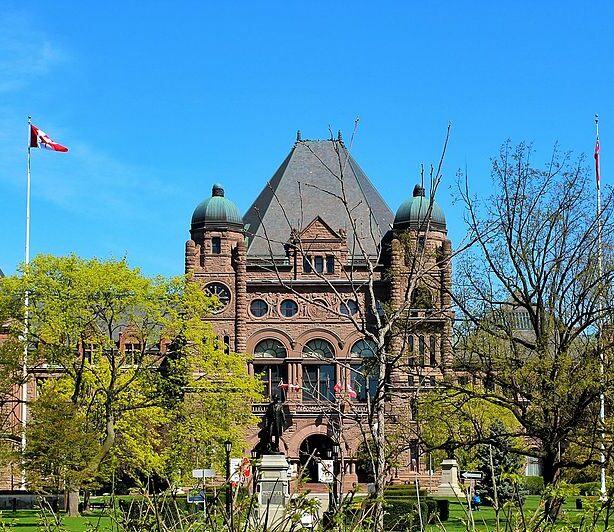 Today, the Ontario government released their 2022 budget.
The budget highlights the regulation changes announced a month ago by Minister Clark that will impact HSA co-ops when they reach the end of their mortgage. The regulations include a commitment that service managers must continue funding for rent-geared-to-income (RGI) assistance, which is a positive step forward for our members. CHF Canada is pleased to see this commitment reiterated in the budget.
With details of the regulation changes still to be worked out, and 18 co-ops reaching end of mortgage this year, CHF Canada is ready to:
work with the government to ensure a smooth transition for these and future co-ops; and
push for further action through the Vote4Housing campaign.
---
Don't miss out on the latest co-op news, success stories, and helpful resources for your co-op. Sign up here to receive our eNews every two weeks straight to your inbox!