Ontario co-ops press their candidates to support co-op housing
Published May 31, 2018
Co-ops across Ontario have joined CHF Canada's efforts to make affordable housing an issue in this election campaign. With support from CHF Canada and the regional federations, co-ops have held more Meet the Candidates events than ever for a provincial campaign.
But: it only takes a few people in each co-op to have a big impact.
Stanley Knowles Co-op in Toronto sent a member, Anna, to attend an election workshop at CHFT's spring education event. Anna reported back to her Community Liaison Committee. The Committee distributed the brochures we sent them; they organized a Meet the Candidates event for their co-op members, posted flyers and voting info, and made a report to the members at their AGM.
On May 30, 50 members of Stanley Knowles came out to hear 4 of the 5 candidates speak about affordable housing, and to ask the candidates questions. The activity of the committee ensured an engaged community!
Stanley Knowles is just one example of the work being done in co-ops across the province (see below). But we're not done yet:
Campden Green Co-op, Springfield Seniors Co-op, Co-op Beauparlant and Clarion Co-op are just some of the co-ops that held election events.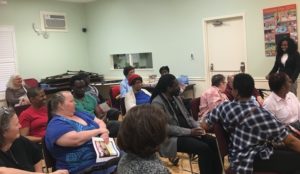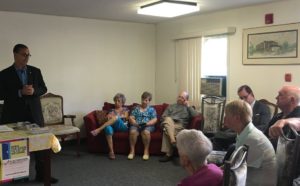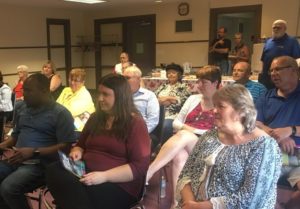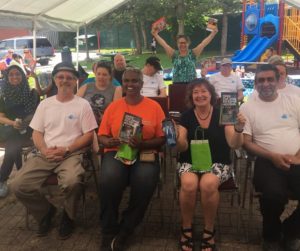 ---
Don't miss out on the latest co-op news, success stories, and helpful resources for your co-op. Sign up here to receive our eNews every two weeks straight to your inbox!