Co-ops celebrate Ontario Budget announcement of new Co-operative Housing Development Fund
Published March 28, 2018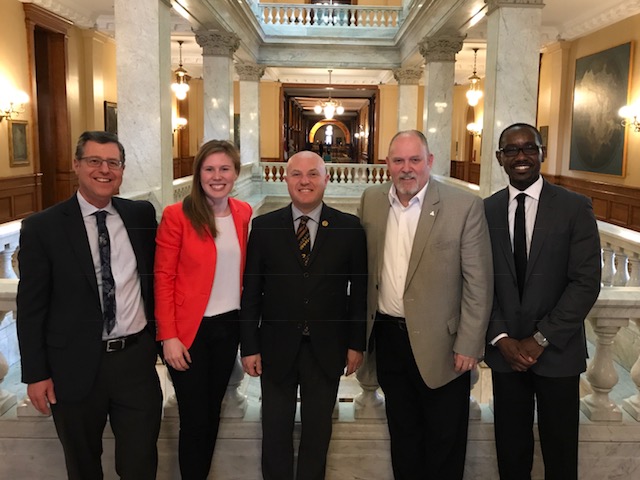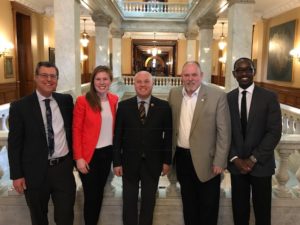 Co-ops across Ontario are celebrating a new Co-operative Housing Development Fund, announced in today's 2018 Budget.
The Fund is a pilot project hoping to stimulate the development of new co-op housing units. It will provide small grants and short-term loans to 12 co-op housing development proposals. By assisting co-ops in the pre-construction phase, Ontario is helping to level the playing field between community-based and large housing providers.
"Co-ops have a proven record of building vibrant, inclusive mixed-income communities," said Harvey Cooper, Managing Director of CHF Canada Ontario Region. "Paired with the National Housing Strategy initiatives, we are hoping this might signal the start of a new wave of housing co-ops built in Ontario."
"Co-ops are celebrating the new development fund announced today that will help empower our communities who want to build more affordable housing and give them the support to do so," said CHF Canada Ontario Region Council President David Waters.
For more information, see CHF Canada's Ontario Region Media Release.
---
Don't miss out on the latest co-op news, success stories, and helpful resources for your co-op. Sign up here to receive our eNews every two weeks straight to your inbox!