CHF Canada's statement on Federal Budget 2023 
Published March 28, 2023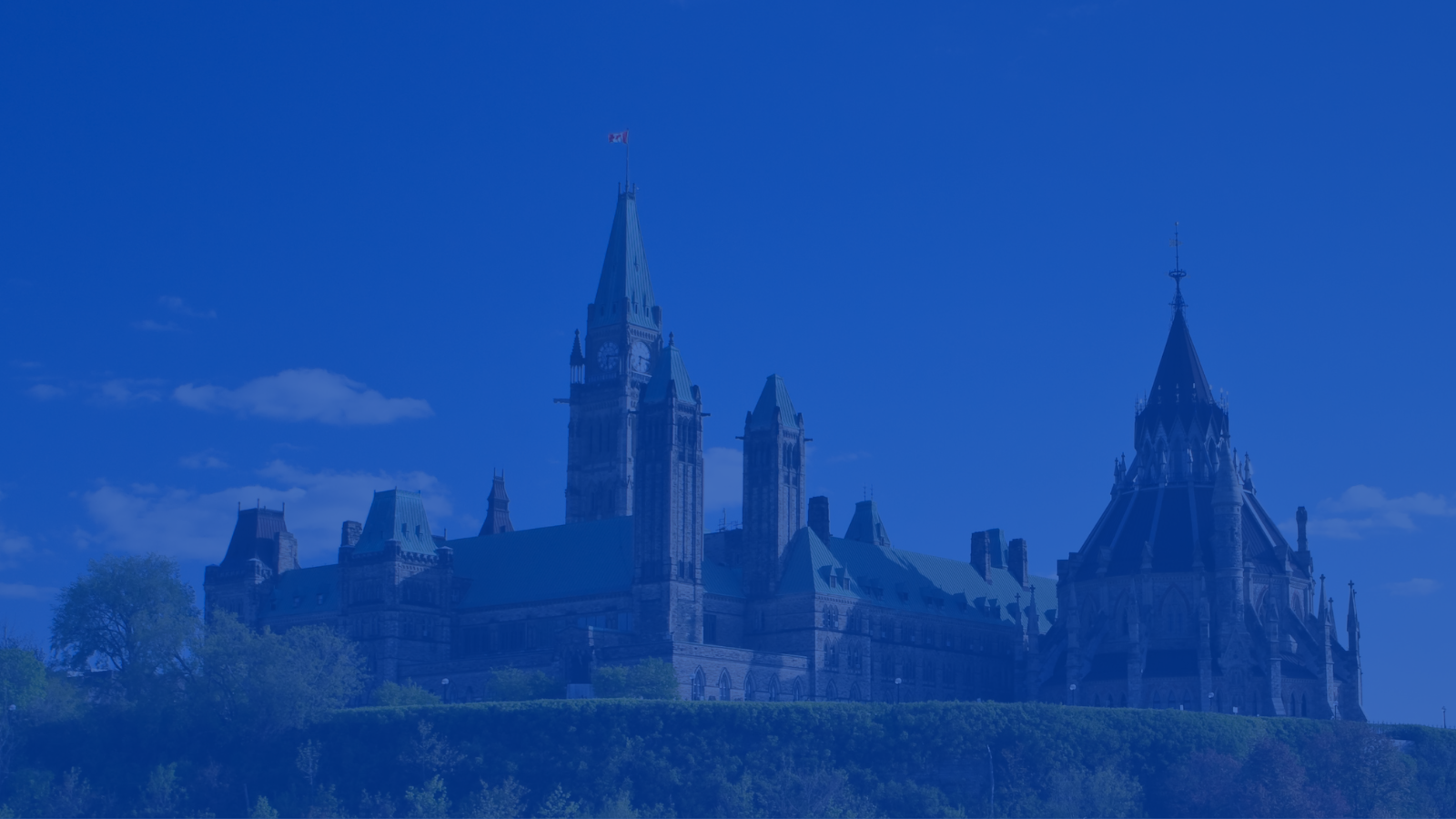 For immediate release (Ottawa, March 28, 2023) – Today, the federal government released the 2023 budget, with a focus on affordability and improving social safety net supports for low-income Canadians. We welcome new investments in affordable housing – but this is just a start towards urgent action needed to address the housing crisis and double Canada's supply of non-market housing.
In 2023, leading experts in housing and economics have urged Canada to double the supply of non-market housing to meet the needs of low- and middle-income Canadians and bring the country in line with its peers. A critical and missing component is a tool to preserve existing affordable rental housing. A national affordable housing acquisition fund could enable the non-profit and co-op housing sector to purchase rental housing when it is put on the market, preserving and enhancing rental housing options. 
Last year Budget 2022 announced a new Co-operative Housing Development Program – the first dedicated co-op housing program in over thirty years. We look forward to launching this program together so we can begin to build the next generation of co-op housing in Canada.
"Canada's co-ops continue to offer resilient and community-driven housing solutions," states CHF Canada's Executive Director, Tim Ross. "Housing is the biggest expense for most households, and as rent surges continue and experiences of homelessness are on the rise, now is the time to make investments in housing that is financially, environmentally and socially sustainable."
We continue to examine our current housing mix to see what is working and what is not, and an important missing element continues to be the housing needs of urban, rural and northern Indigenous households.
Budget 2023 also announced $4 billion over 7 years for Indigenous housing as a next step to the funding announced last year to co-develop and launch an urban, rural and northern Indigenous Housing Strategy with Indigenous partners. Housing co-ops are hopeful this builds on the investments in affordable housing for Indigenous peoples. However, the Parliamentary Budget Officer reported a $636 million annual funding gap. The level of investment falls short of the National Housing Council recommended minimum investment of $6.3 billion over the next two years. Any notion of reconciliation is inadequate without a fully funded Indigenous Housing Strategy, designed for Indigenous people, by Indigenous people.
Canada's co-ops are among our most resilient forms of housing that preserves affordability over generations. More co-op housing is needed so all people in Canada can afford a place to call home. 
 –
CHF Canada is the national voice of co-operative housing, representing 2,200 housing co-operatives, home to a quarter of a million people in every province and territory. Co-operative housing is a well-documented success story. For over 50 years, co-ops have provided good-quality, affordable housing owned and managed by the community members who live there.
For more information please contact: Courtney Lockhart, Associate Director, Public Affairs and Policy, 613-293-0142, clockhart@chfcanada.coop 
---
Don't miss out on the latest co-op news, success stories, and helpful resources for your co-op. Sign up here to receive our eNews every two weeks straight to your inbox!