Meet CHF Canada's 2023 Diversity Scholarship recipients
Published September 07, 2023
CHF Canada is pleased to announce the recipients of the 2023 Diversity Scholarship, which provides financial support to emerging leaders of the co‑op housing movement in their pursuit of post-secondary education.
This year's recipients are all part of housing co-ops in Atlantic Canada, where they are making strong contributions to their co-ops and communities.
Congratulations to Aimée Gouvernel, Blake Marchand and Riley Leblanc. CHF Canada also extends a warm congratulations to the dozens of recipients of scholarships from regional co-operative federations.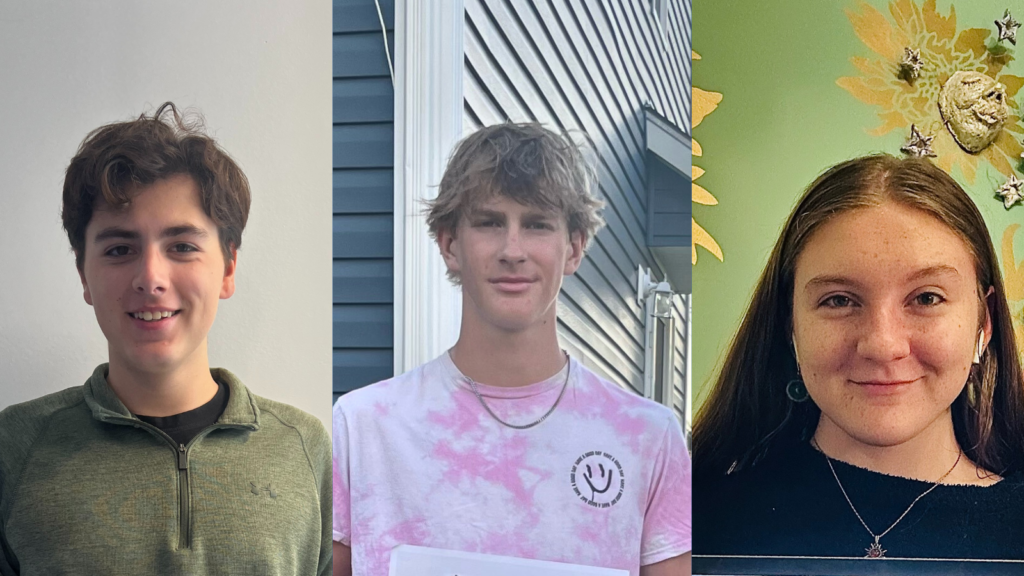 Riley Leblanc lives in Atlantis Housing Co-op in Bible Hill, Nova Scotia, where he helps with yard work and organizing co-op events. This fall, he is starting the nursing program at Dalhousie University in Halifax. As the Community Lead Partner at Starbucks in Truro, Riley has organized outreach events in the area, such as a fundraiser for the Homeless Outreach Society on one of the coldest nights of the year. Riley strongly believes in the resilience and creative potential of young people, especially after experiencing the challenges of COVID-19 lockdowns. As the Vice President of the Conseil Jeunesse Provincial, an Acadian youth organization, Riley has gained valuable experience in board functionality. He believes that young people are the leaders of today and tomorrow, and that their voices should be heard and trusted.
Blake Marchand lives in Joe MacIsaac Housing Co-op in Port Hawkesbury, Nova Scotia. He is an active member helping out with community barbecues and shovelling his neighbours' driveways during the winter months. Blake has been accepted to study engineering at Dalhousie University in Halifax. In addition to his co-op community involvement, Blake has been volunteering with Autism Nova Scotia for the past year. He leads sports activities for autistic children, promoting inclusion and acceptance. Blake was also heavily involved in his high school, serving as Vice President of the student council, captain of the basketball and track and field teams and coaching various sports teams. Blake is currently assisting with the maintenance and restructuring of his town's nature trail system. He hopes that his volunteer efforts will inspire others to get involved in their community.
Aimée Gourvenel has lived in Unified Saint John Housing Co-op in Saint John, New Brunswick since she was nine years old. Currently, she is pursuing Theatre and Criminology at St. Thomas University in Fredericton. Aimée is an active participant in her co-op and is always willing to lend a helping hand. Along with her mother, Aimée organized Art4Ukraine, a live painting fundraiser that raised money for the Ukrainian Red Cross. According to Aimée, even a small initiative can bring people together, build a community and create unity. At St. Thomas University, Aimée uses her production and leadership skills to assist her classmates in the Musical Theatre program. She helps boost their confidence and stage presence by offering assistance with costume design, makeup, and coordinating rehearsal space for dance and musical numbers.
Thank you to the generous sponsors who help make the Diversity Scholarship Program possible!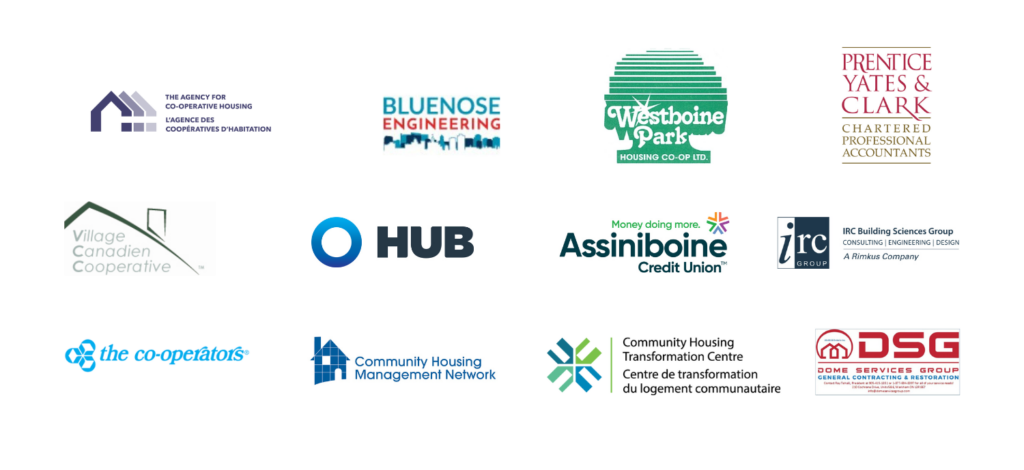 ---
Don't miss out on the latest co-op news, success stories, and helpful resources for your co-op. Sign up here to receive our eNews every two weeks straight to your inbox!