Annual Meeting Survey – what members said
Published December 08, 2021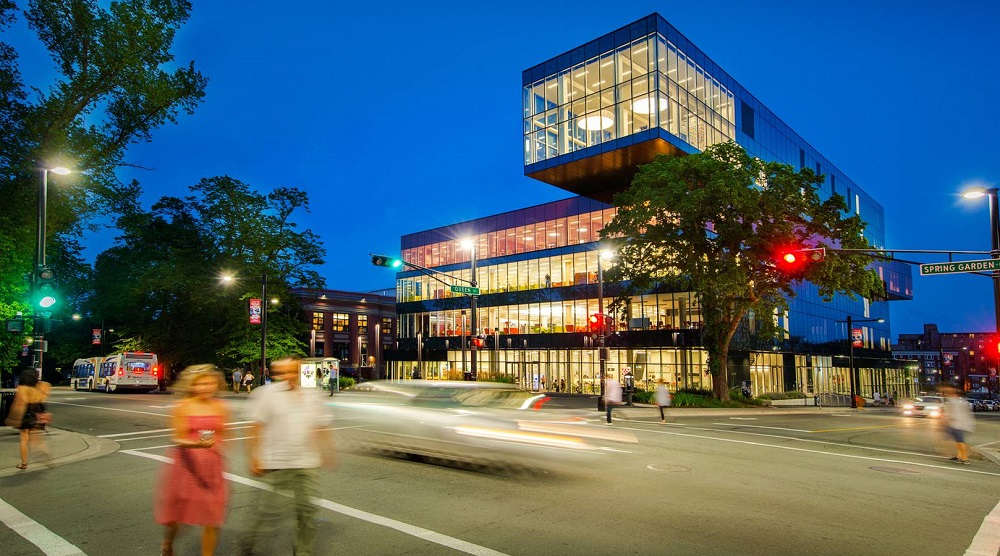 Last month, we conducted a survey to find out members' thoughts and plans for our June 2022 Annual Meeting in Halifax.
We received 140 responses. Thanks to everyone who took the time to share your thoughts and comments!
Here's what we learned:
52% are "very comfortable" and 34% "somewhat comfortable" attending an in-person annual meeting
66% said having a proof of vaccination policy and masking while indoors increases their comfort level for attending
61% say their co-op has already budgeted to send at least one person to Halifax
Overall, we heard that members are looking forward to meeting in-person again, but want to know what safety precautions will be taken to ensure attendees' health and safety. One key safety measure and provincial requirement is that attending the Annual Meeting will require proof of double vaccination at least two weeks prior to the start of the event. CHF Canada will be sharing detailed information about our host facility COVID protocols when our Annual Meeting website is launched in January.
We also heard from some members about wanting to continue having some online or hybrid event options. While we are planning for a fully in-person conference in June, we will be having a number of online webinars and virtual social events in the winter and spring. Stay tuned for details.
Congratulations to Roxanne from Rainbow Housing Co-op in Saskatoon, SK for winning the $50 gift card for participating in the survey!
---
Don't miss out on the latest co-op news, success stories, and helpful resources for your co-op. Sign up here to receive our eNews every two weeks straight to your inbox!