Digital Display Table: Financial services
Published June 16, 2023
Did you see some materials on risk management, insurance, or financial planning? You can always learn more on our Asset and Financial Planning Services (AFPS) pages, but you can browse the materials showcased at the 2023 annual meeting here:
General information
Asset and Financial Planning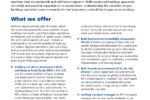 Asset Management Brochure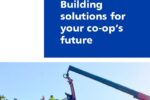 Financial Planning Brochure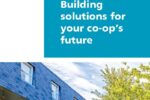 Refinancing and Asset Management
Refinancing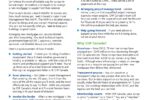 Asset Management Plan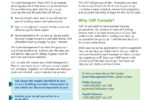 Building Condition Assessment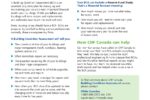 Project Management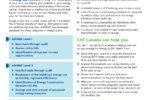 Risk Management materials
What is risk management?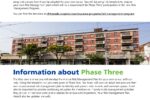 Risk management checklist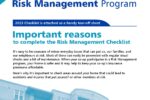 Risk management poster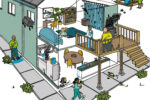 ---
RETURN TO FIRST PAGE OF DIGITAL DISPLAY TABLE
---
Don't miss out on the latest co-op news, success stories, and helpful resources for your co-op. Sign up here to receive our eNews every two weeks straight to your inbox!