Election reminder: All Board seats open in 2021
Published January 13, 2021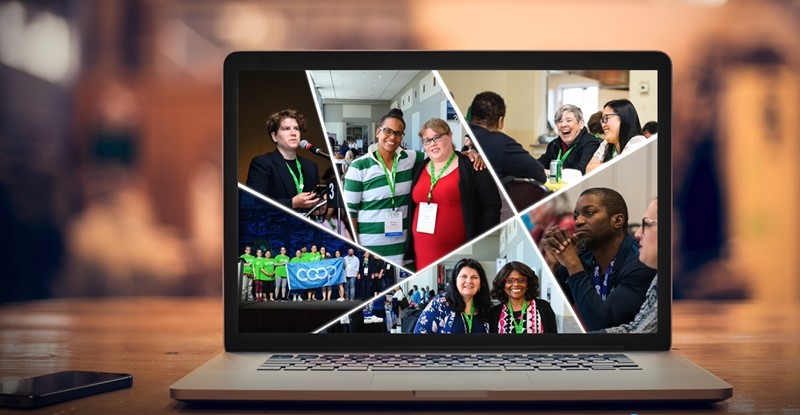 In accordance with governance changes ratified at CHF Canada's 2020 AGM in June, all CHF Canada Board seats will be up for election this year.
It is important that our Board represent the diversity of our membership, so we encourage all interested and qualified individuals to run. Stay tuned to eNews for full details coming soon.
---
Don't miss out on the latest co-op news, success stories, and helpful resources for your co-op. Sign up here to receive our eNews every two weeks straight to your inbox!