Digital display table 2023: Education resources
Published June 13, 2023
These are the education resources showcased at the 2023 annual meeting.
This year's new and popular Conflict series:
#1 What is conflict?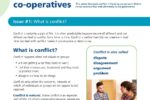 #2 Member-to-member conflict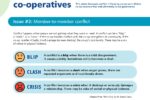 #3 Mediation services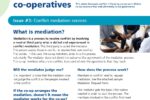 Bringing info back to your co-op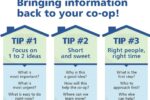 Development self-assessment tool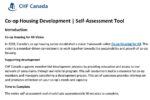 Development resources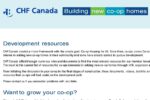 Rebuilding Community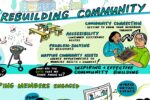 Investment policy (federally-funded)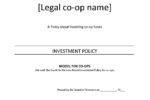 Guide to investment policy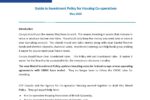 Quality co-op employer charter     
Reconciliation toolkit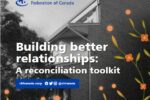 Guide to hiring a co-op manager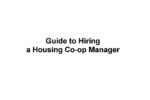 Guide to co-op management RFs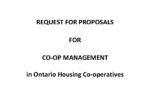 ---
---
Don't miss out on the latest co-op news, success stories, and helpful resources for your co-op. Sign up here to receive our eNews every two weeks straight to your inbox!