Looking to attend the 2023 Annual Meeting? Don't miss these discounts and resources!
Published April 12, 2023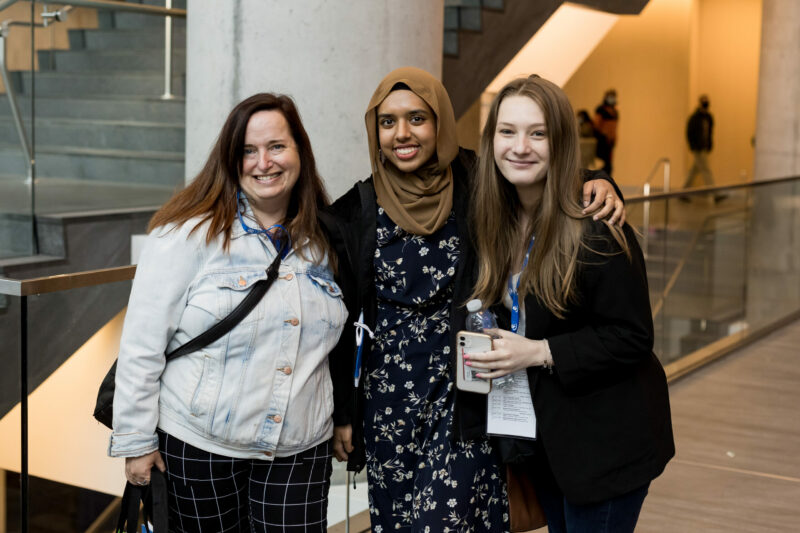 CHF Canada's Annual Meeting is a great opportunity to learn and take back valuable skills to your co-op community. Whether you are a co-op member, board member, staff or a manager, you can gain valuable skills and knowledge while connecting with members from across the country.
How to pitch your co-op on attending the 2023 Annual Meeting
If you're interested in attending, we've written a sample letter to help you pitch your co-op on sending you or other members or staff to the Annual Meeting. Download the customizable letter here.
Help spread the word in your co-op: 
Register now and access discounts and special rates
Register before May 11, and you'll access Early Bird registration rates for the Annual Meeting! CHF Canada – with support from sponsors – also offers several discounts including a small co-op discount and a travel pool. Learn more about registration and discounts.
You can also access special rates for travel and accommodations!
---
Visit CHF Canada's 2023 Annual Meeting website to explore all of this year's workshops and events. Help spread the word in your co-op community:
---
Don't miss out on the latest co-op news, success stories, and helpful resources for your co-op. Sign up here to receive our eNews every two weeks straight to your inbox!