Submission to Ontario's Poverty Reduction Strategy
Published April 30, 2020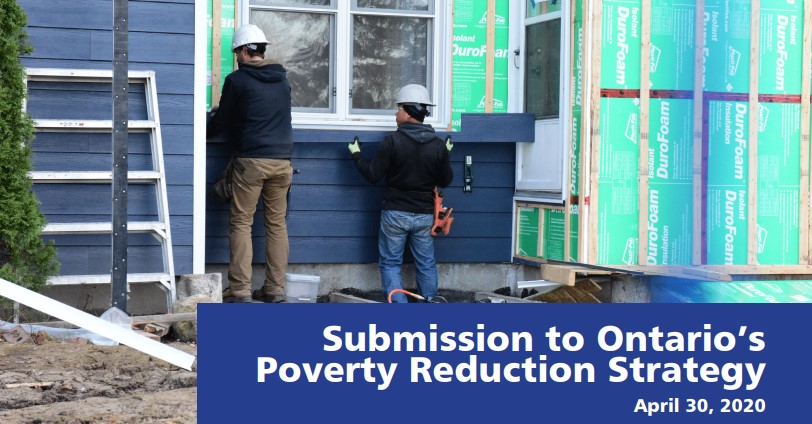 This week, CHF Canada and other supporting organizations provided a submission to Ontario's Poverty Reduction Strategy.
The supporting organizations for this submission, in addition to CHF Canada, were the Advocacy Centre for Tenants Ontario, the Centre for Equality Rights in Accommodation, Power in Community Fighting For Affordable Homes, The Neighbourhood Group | St. Stephen's Community House, and West Scarborough Community Legal Services.
---
Don't miss out on the latest co-op news, success stories, and helpful resources for your co-op. Sign up here to receive our eNews every two weeks straight to your inbox!