Earth Day: celebrating sustainable co-op communities
Published April 27, 2023
Environmental sustainability is a win for people and the planet! For Earth Day, CHF Canada highlighted how co-ops are helping to create more sustainable communities.
Here's how some housing co-ops have used a CHF Canada Greener Co-op Microgrant to improve environmental sustainability and build their community:
Coopérative Bienvenue Chez Nous in Montreal transformed an area in its backyard to support proper rainwater drainage and added new compost bins. Co-op members worked together to make this space green, functional and a place for neighbours to socialize.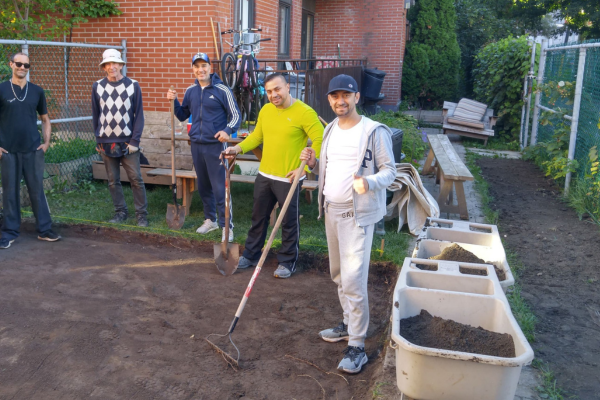 Old Grace Co-op in Winnipeg transformed its rooftop patio from a seldom-used area into a greener, more accessible and more inviting space for members. The co-op added planters of sun-loving plants and herbs, installed shade sails to protect a large part of the patio from summer sun, and created a new dining area with donated tables and chairs.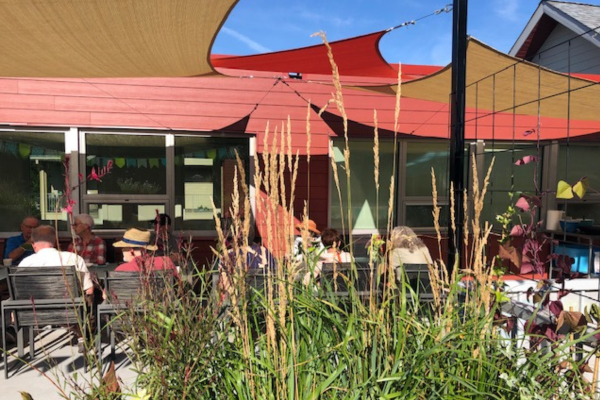 The Les Artistes Du Ruisseau Coopérative green committee transformed the exterior of their co-op to be more welcoming and environmentally-friendly. The co-op replaced grass with white clover to reduce water use, grew vegetables on the roof, planted trees and shrubs, added river rocks to help retain water in the soil of the flower beds and built a new compost bin.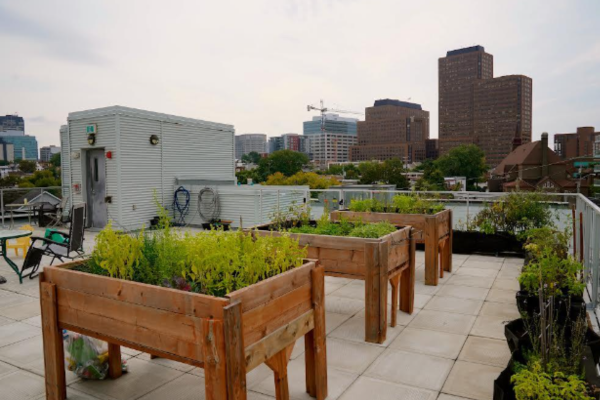 Emma G Housing Co-op's Garden Committee revamped their garden by adding new flower beds, planting new flowers and vegetables and adding a rotating composter. A co-op member also built a new wooden playhouse for children to enjoy in rain or shine. The garden is now home to nine wooden birdhouses – decorated by kids from the co-op.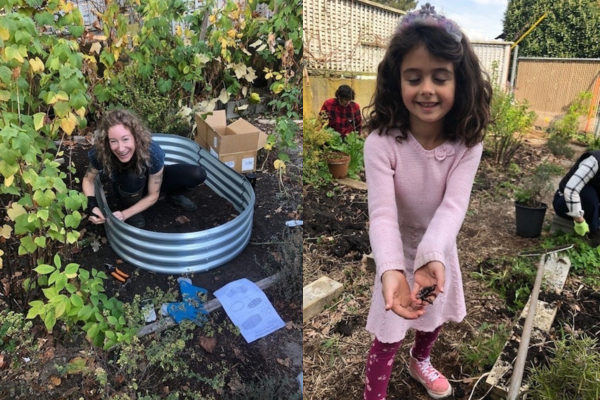 ---
Read more about CHF Canada's Greener Co-op Microgrant program.
---
Don't miss out on the latest co-op news, success stories, and helpful resources for your co-op. Sign up here to receive our eNews every two weeks straight to your inbox!