2020 Greener Co-op Microgrants awarded – program growing thanks to more funding partners
Published July 08, 2020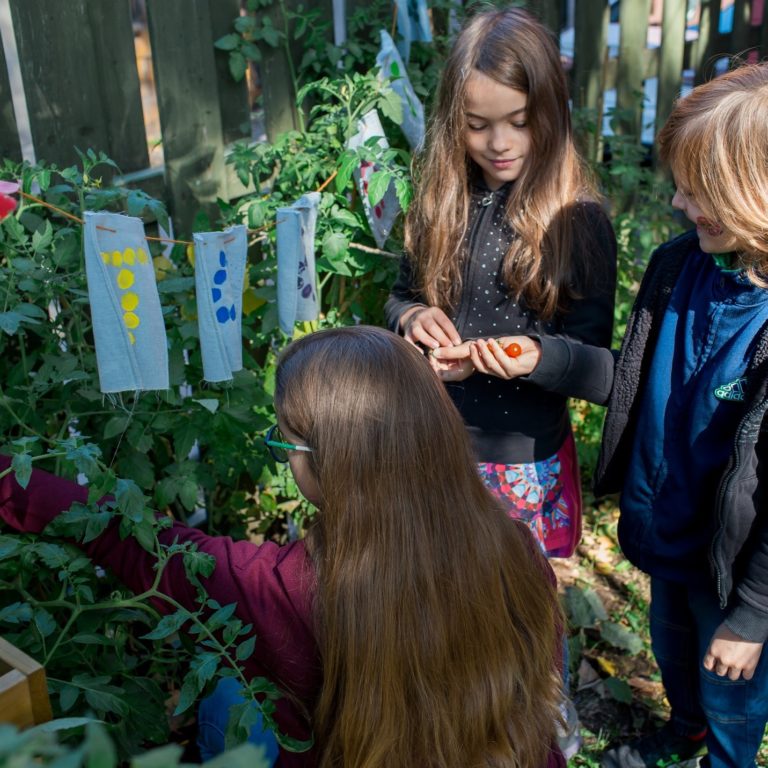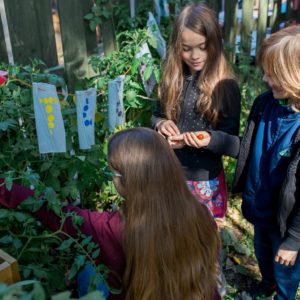 After giving member co-ops an extra month to apply for this year's Greener Co-op Microgrants due to COVID-19, we received a deluge of applications, a great sign that co-ops are keen to go green!
A total of 39 co-ops received microgrants this year, for initiatives ranging from community gardens to lighting retrofits, bike racks, clotheslines, low-flow toilets, thermostats, composters and rain barrels.
Community gardens were by far the most popular ask. For example, Coopérative Terrasse Chambord in Montreal listed the following benefits of developing a community garden (including a children's garden):
Fresh, quality vegetables
Accessibility for persons with reduced mobility
Transmission to children of the benefits of nature
Socialization among intergenerational members
Increasing physical activity
Learning how to work cooperatively for both adults and children
We would like to thank the funding partners listed below, including a special shout out to the Community Housing Transformation Centre which is doubling any money we are raising this year. Including the Centre's funding, so far we have raised $120,750. We are still on the lookout for more funding partners so if you want to see your dollars doubled by the Centre, contact Julie LaPalme at jlapalme@chfcanada.coop.
CHF Canada would like to acknowledge the generous contributions of The Agency for Co-operative Housing, Assurances Lussier Dale Parizeau, Caisse d'économie solidaire, CHF BC, the Community Housing Management Network, the Community Housing Transformation Centre, the Co-operative Housing Federation of Toronto, Carlson Wagonlit Travel, FHCQ, Iler Campbell, Marcil Lavallée, IRC Building Sciences Group, Spice Management Group, and Your Credit Union, to the Greener Co-op Microgrant fund.
---
Don't miss out on the latest co-op news, success stories, and helpful resources for your co-op. Sign up here to receive our eNews every two weeks straight to your inbox!