CHF Canada appoints Tim Ross as Executive Director
Published April 13, 2018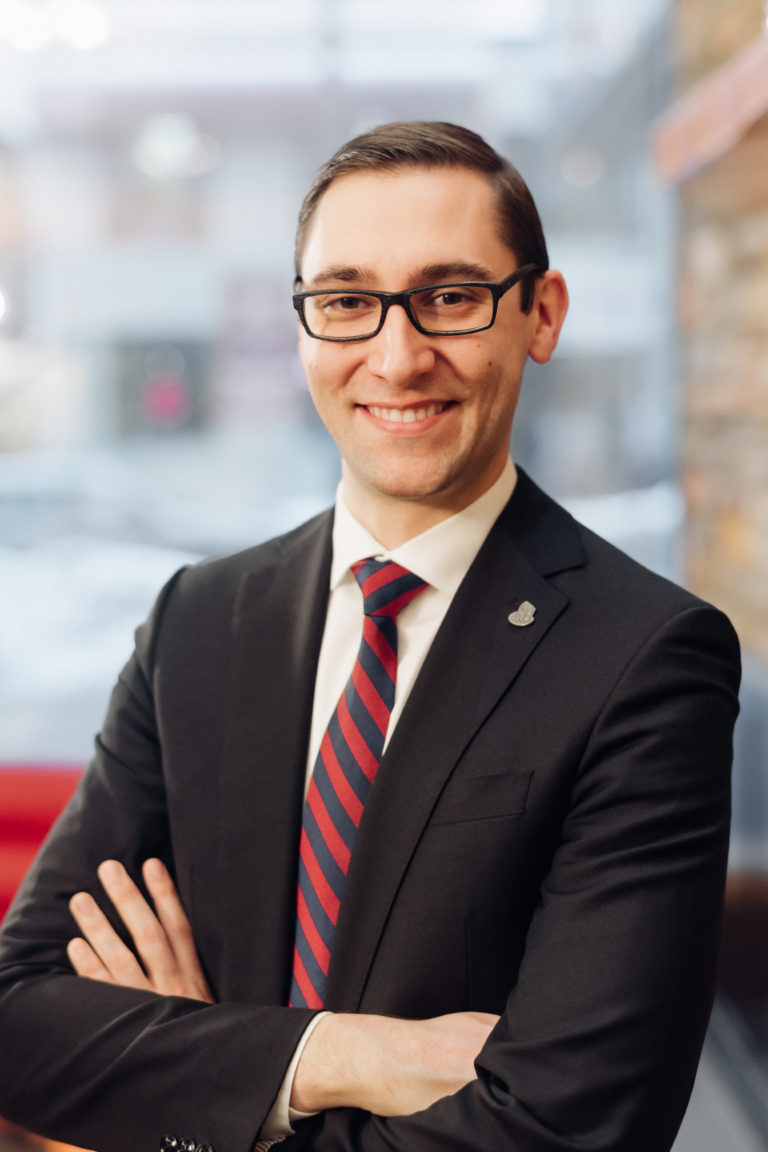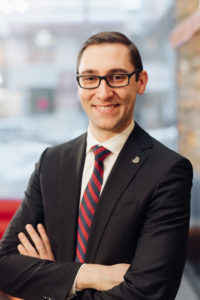 CHF Canada's Board of Directors is pleased to announce the appointment of Tim Ross to the position of Executive Director, effective June 11, 2018.
"Tim is a forward-looking leader with an accomplished track record," said CHF Canada President, Nicole Waldron. "With his appointment, we will push harder, lead change and build on our success in order to serve our members and movement."
Tim brings years of leadership experience in housing and homelessness focused membership organizations. He joined CHF Canada's government relations team in 2016 and has served as CHF Canada's Director, Strategic Affairs since 2017. Prior to moving to Ottawa, Tim worked as the Executive Director of the New Brunswick Non-Profit Housing Association and as the Interim Executive Director of the Canadian Housing and Renewal Association.
Asked about his new role, Tim commented, "We have all the ingredients for continued success: a vibrant membership, a future-focused board, committed staff and engaged partners. CHF Canada has the credibility, connections and resources needed to respond to opportunities that will lift our movement to new heights." Tim looks forward to meeting with members and partners in the coming months, and at the upcoming 50th anniversary Annual General Meeting in Victoria, BC.
Outside of work, Tim enjoys travel, skiing, reading and keeping up on current affairs. He is a self-described Trekkie and music fan.
"The board would also like to take this opportunity to thank Karla Skoutajan for serving as our Acting Executive Director since September 2017," said Nicole Waldron. "We wish Karla the best in her retirement."
The Co-operative Housing Federation of Canada is the national voice of the Canadian co-operative housing movement. Its members include over 900 non-profit housing co-operatives and other organizations across Canada. More than a quarter of a million Canadians live in housing co-ops, in every province and territory. 
How to contact Tim Ross:
Email: tross@chfcanada.coop
Telephone: 1-800-465-2752, extension 222
Twitter | LinkedIn
Inquiries:
Nicole Waldron, nwaldron@chfcanada.coop
Karla Skoutajan, kskoutajan@chfcanada.coop
---
Don't miss out on the latest co-op news, success stories, and helpful resources for your co-op. Sign up here to receive our eNews every two weeks straight to your inbox!