Black History Month: Housing Co-ops & the U.S. Civil Rights Movement
Published January 31, 2019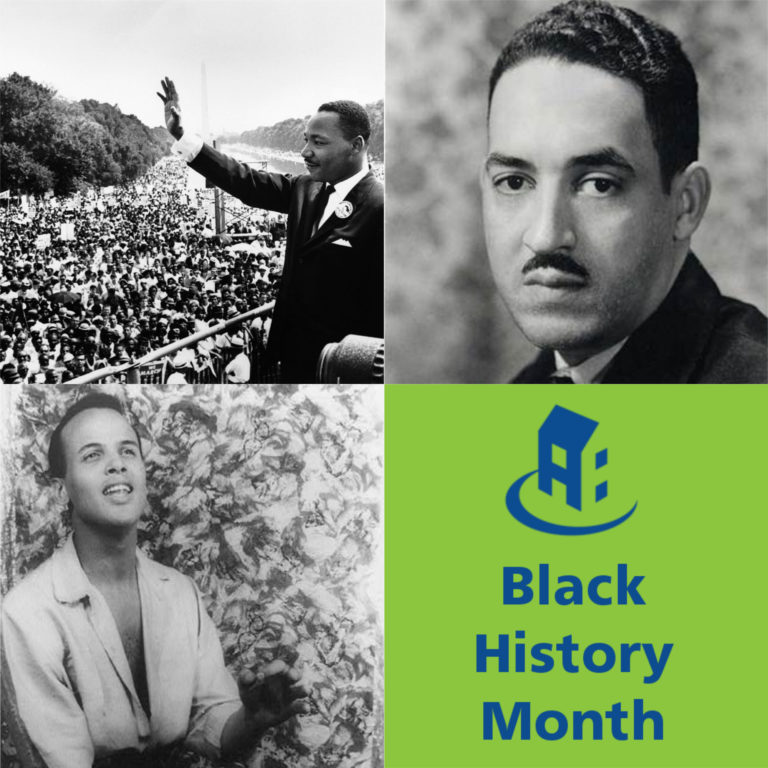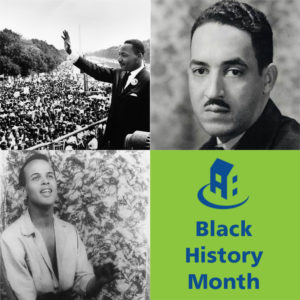 As we observe Black History Month in February, it is worthwhile to highlight the role co‑operative enterprises, and co‑op housing in particular, played in the civil rights movement in North America. Many thanks to David J. Thompson and the National Association of Housing Co-ops for documenting and sharing these important stories (follow the links below to read the full versions).
Safe secure housing has been elusive for many disadvantaged groups, and not surprisingly for those that dedicated their lives to promoting equality in the civil rights movement in the United States. Discriminatory 'redlining' by realtors, rental agents and insurance companies maintained racially segregated communities, denying access to housing to many well-known African Americans. Civil rights activists including W.E.B. Du Bois, Langston Hughes, Paul Robeson and many others were denied housing options because they were black. Fortunately, co‑operation provided a remedy to their housing issues.
In 1958, famed entertainer and civil rights activist Harry Belafonte and his young family found it difficult to find an apartment in New York City and he ended up sending his (white) publicist to the rental broker to collect a lease agreement for an apartment. A year later, Belafonte led a consortium that bought the apartment building and then offered co‑op shares to the tenants, creating a desegregated housing co‑op.
Thurgood Marshall, the first African American Supreme Court Justice and the lawyer who won the historic "Brown vs The Board of Education" case that opened the doors to desegregation, was exposed to co‑ops early in his career. In 1958, Marshall and his family moved out of the Edgecombe Apartments (which would later become co‑op apartments) and into the Morningside Heights Housing Co‑op in the upper east side of Manhattan. His focus in co‑operative organizing was to develop interracial co‑operatives, and he fought for a fair regulatory environment, taking the Federal Housing Authority to task for their discriminatory 'redlining' practices.
Bayard Rustin's co-op apartment in New York City, in the South Penn Housing Co‑operative, became the initial hub for the March on Washington for Jobs and Freedom – the 1963 protest featuring by the Rev. Martin L King Jr's "I Have a Dream" speech.
This story originally appeared in CHF Canada's eNews on February 6, 2017
---
Don't miss out on the latest co-op news, success stories, and helpful resources for your co-op. Sign up here to receive our eNews every two weeks straight to your inbox!