Nominate your co-op managers and staff for a long-term service award!
Published March 30, 2022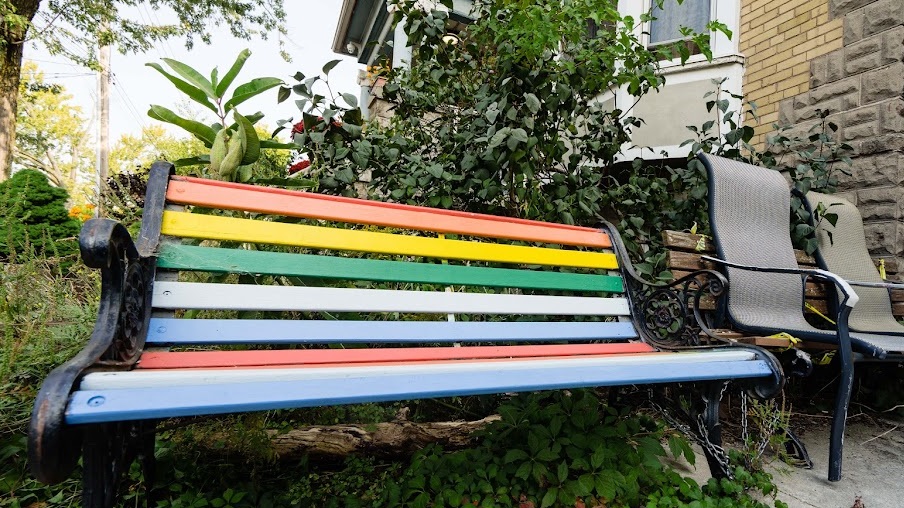 CHF Canada's long-term service awards recognize the contributions of long-standing co-op managers and staff.
If you are a long-time co-op manager or staff, we want to recognize you with a long-term service award! Staff qualify for a certificate of recognition after:
Five years of continuous service in their current housing co-operative, or
10, 15, 20, 25, 30 (or more) years of combined service with any housing co-operative in Canada that is , or can be, a member of CHF Canada.
Staff must also be currently working for a CHF Canada member housing co-op or co-operative management company. The deadline to apply is May 2.
---
Don't miss out on the latest co-op news, success stories, and helpful resources for your co-op. Sign up here to receive our eNews every two weeks straight to your inbox!