Is your co-op celebrating Black History Month?
Published February 06, 2019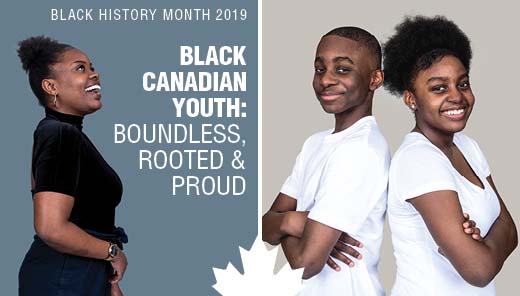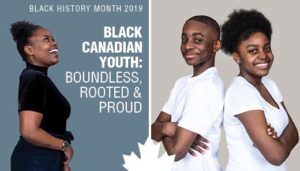 Black History Month, celebrated in February each year, is an opportunity to reflect on and celebrate the achievements of Black Canadians, past and present. This year's theme is "Black Canadian Youth: Boundless, Rooted and Proud."
We encourage co-ops to mark Black History Month. Here are some ideas:
Share information on local Black History Month events with co-op members
Screen a documentary about important historical figures or events
Have a book club to discuss writing by a Black Canadian author
Have an event to raise money for an organization in your community that supports Black youth
Is your co-op doing something to mark Black History Month? Let us know at info@chfcanada.coop, we'd love to share your story!
Here are some Black History Month events taking place across Canada. If you know of others, please email us at info@chfcanada.coop and we'd be glad to add them to the list:
BC
Alberta
Saskatchewan
Manitoba
Ontario
Nova Scotia
---
Don't miss out on the latest co-op news, success stories, and helpful resources for your co-op. Sign up here to receive our eNews every two weeks straight to your inbox!