CHF Canada in 2018
Published December 04, 2018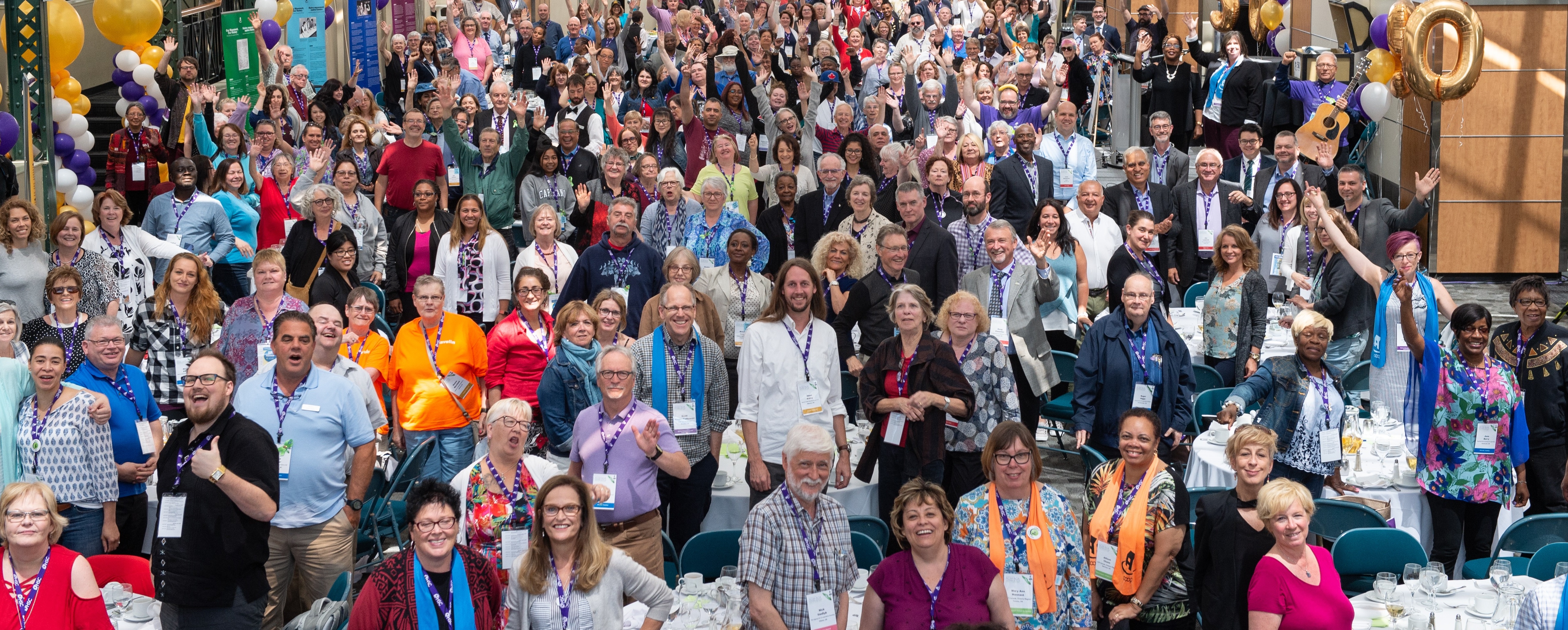 Where You Belong
This year, we reached a major milestone in the history of co‑op housing in Canada.
Click here to download a PDF version of "CHF Canada in 2018" to share with your co-op.
Together, we celebrated CHF Canada's 50th anniversary, and 712 of you joined us at our anniversary Annual Meeting in beautiful Victoria, B.C. Your concern for community shone through at the AGM as you voted for resolutions to continue to protect and grow co‑op housing, work towards reconciliation with Indigenous peoples, and respond to Canada's opioid crisis.
This year, toget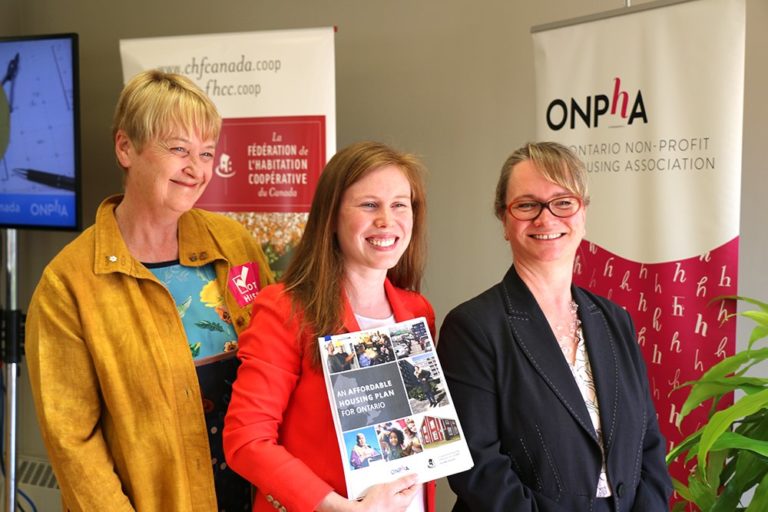 her with your support, we secured the continuation of subsidies to low-income households in federally administered co‑ops to 2020, and a plan is in place to extend them to 2028. We continue to advocate for the co‑ops with provincially administered agreements for the continuation of their subsidies, and for the re-enrolment of co‑ops in BC, Alberta, Ontario and Prince Edward Island whose operating agreements expired before April 2016.
In Ontario, provincial and municipal election work raised the profile of affordable housing needs and established relationships with the new government and new MPPs at Queen's Park. Over 100 co‑op members and staff took part in the provincial Social Housing Modernization Consultations armed with our guide, as we start to lobby officials to ensure that the 264 HSA co‑ops in Ontario are protected at the end of mortgage.
We also continued to expand resources, including new ones to help co‑ops provide good member service, comply with provincial employment laws, acknowledge traditional Indigenous territories, accommodate members with disabilities, and welcome LGBT2SQ members.
In 2018, we worked with members to make sure they can offer high quality affordable housing for decades to come. Through our government relations work, 20,000 households will continue to receive subsidies until 2028 through the National Housing Strategy.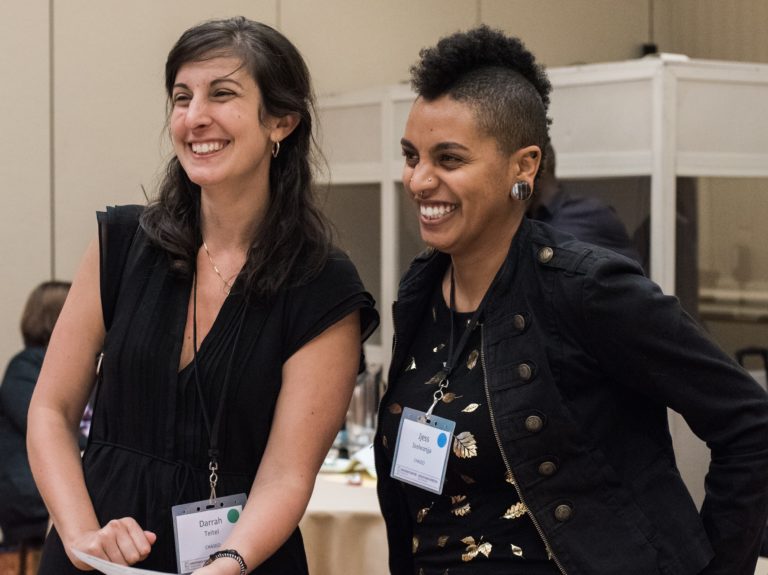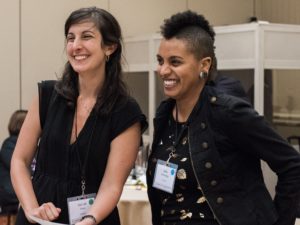 With our help, 18 co‑ops procured building condition assessments, 15 co‑ops completed asset management plans and 8 co‑ops accessed project management services in partnership with Housing Services Corporation. Four co‑ops borrowed more than $16 million through CHF Canada's Financial Planning Services to renovate and modernize, making housing co‑ops safer, more accessible, and more welcoming.
Four young people were awarded Diversity Scholarships. Three co‑op managers received CHF Canada Management Program Scholarships, and 9 co-ops received Greener Co‑op Microgrants. CHF Canada Diversity Grants funded co‑op initiatives such as Kaslo Gardens Housing Co‑op's workshop series on reconciliation, social justice and environmental sustainability.
Sixty-six co-op leaders from across Canada attended our Vision Summit to share ideas and inspiration on the future of Canada's co‑op housing movement. The Vision Framework grew out of this meeting, and at our AGM, you voted to adopt it.
Thank you for being part of 50 years of success.
We look forward to many more years of co‑operation!
---
Don't miss out on the latest co-op news, success stories, and helpful resources for your co-op. Sign up here to receive our eNews every two weeks straight to your inbox!