Black History Month: William Andrew White III
Published February 02, 2022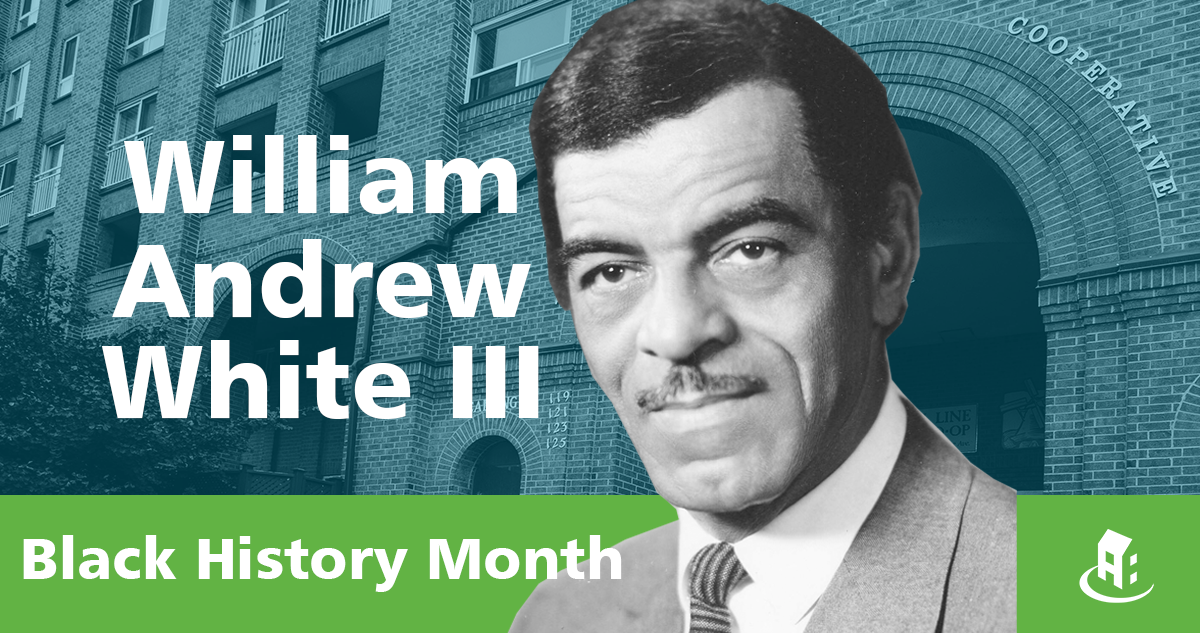 William Andrew White III was a composer, social justice activist, and the first Black Canadian to run for federal office in Canada. He was the Co-operative Commonwealth Federation candidate in Toronto's Spadina electoral district in the 1949 election.
White grew up in Nova Scotia. He was one of 13 children, many of whom also achieved prominence. His sister Portia White became a renowned singer, his brother Jack White, a labour union leader and politician, and his brother Lorne White, a television performer. He was also the uncle of Donald H. Oliver, the first Black Canadian Senator.
Although White was not elected when he ran for office in 1949, his achievement as the first Black candidate for federal office in Canada was recognized in 1971, when he was appointed an Officer of the Order of Canada. The appointment was for "services to the community and his contribution to better relations and understanding between people of different racial backgrounds."
Reflecting on White's story, Nicole Waldron, a current member and former President of CHF Canada's Board, commented,
"When I look at community leaders like William Andrew White III, who helped to pave the way along with members of his family and members of the greater community, it has given individuals like myself role models that we can look up to and glean from. I am forever grateful for the work they have done and the significant strides they made for our country to be inclusive and diverse."
"It is inspiring to be part of a community like the co-op housing movement and see the diligent and intentional work that is being done to be inclusive of all people. May this Black history be a reminder that our history is not just for a month, it is our collective Canadian history that we can learn from daily, which can lead us into a bright and better future."
We recognize William Andrew White III as part of a long tradition of Black leadership, excellence, and courage in Canada's co-operative movement.
Photo of William Andrew White III courtesy of the White family and used under Creative Commons license.
---
Don't miss out on the latest co-op news, success stories, and helpful resources for your co-op. Sign up here to receive our eNews every two weeks straight to your inbox!