Closing out 2020: Stay safe, strong and kind!
Published December 16, 2020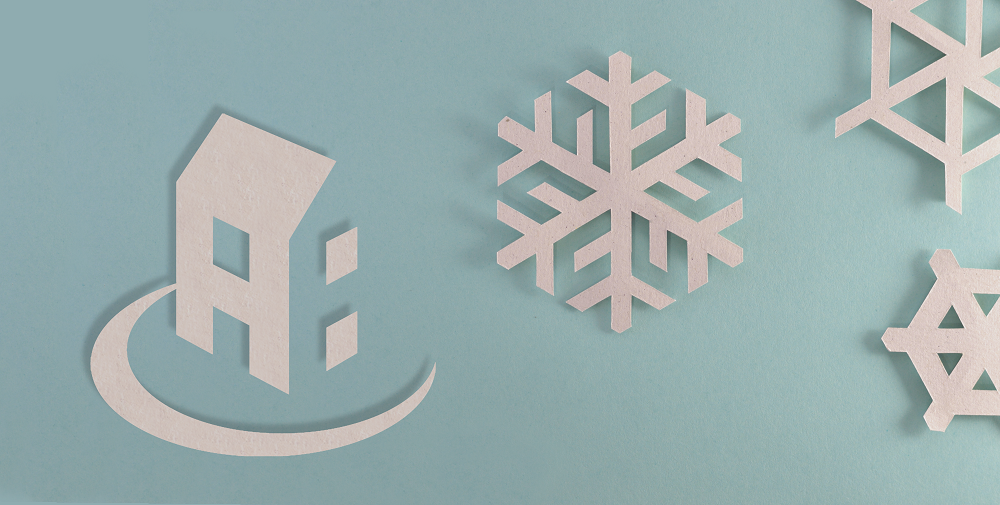 At the beginning of 2020, none of us could have expected how this year would unfold.
Just as we have all had to make big adjustments in the way we work, live, and connect, the COVID-19 pandemic meant big changes to how CHF Canada serves you, our members.
This crisis has spurred us to try many new things as an organization.
2020 has also been a year where many of us have reckoned with how we can support reconciliation between Indigenous and non-Indigenous people in Canada, and address the longstanding crisis of anti-Black racism.
We see and are grateful for the work you are doing to have these difficult conversations in your families and communities, and we want you to know that CHF Canada is also working on equity, reconciliation, and anti-racism.
Our offices will be closed from December 21 to January 1. We hope that you will take time to rest and connect with your loved ones, while respecting the public health guidelines for COVID-19 in your area.
From all of us at CHF Canada, thank you for all you do to build strong co-op communities. And if you haven't yet watched our video thanking co-ops for staying strong during COVID-19, you can watch it here:
In 2021, we'll be continuing our work to keep co-ops secure, united, and ensure that co-operative housing is on the agenda as Canada recovers from the pandemic.
We look forward to reconnecting with you in January!
---
Don't miss out on the latest co-op news, success stories, and helpful resources for your co-op. Sign up here to receive our eNews every two weeks straight to your inbox!